For our clients, keeping a healthy workflow is crucial, thus we provide the most acceptable solution for each client's particular requirements. We have been working with some of the greatest business solutions for several years to get the best for your business. Some of the top-rated companies that we promote and market innovative products from companies like Gitlab, Bit Bucket, Git, Github, Jenkins, and Jira & render DevOps & DevSecOps services.
At Fineshift, we assist our clients to pick the best-in-class tools suitable for their  business requirements. We also help in licence procurement, renewals, and related activities. Our expertise can help you with all sorts of licensing alternatives and suggest the best suitable for you. We not only assist to pick the right tool but also aid in the Installation, rollout, troubleshooting, maintenance, and upgrades of the products and licence-related activities. Your organisation is alleviated from the hassles of apt product picks and licensing issues.
Acquiring New Licences

Purchasing new software & renewal of current tool suite.

Acquiring ad-hoc consumptive licences.

We, at Fineshift, shoulder the responsibility related to all product upkeep issues and licensing.
Professional Service
We'll engage with the customer to ensure product functionality is understood & adopted company wide.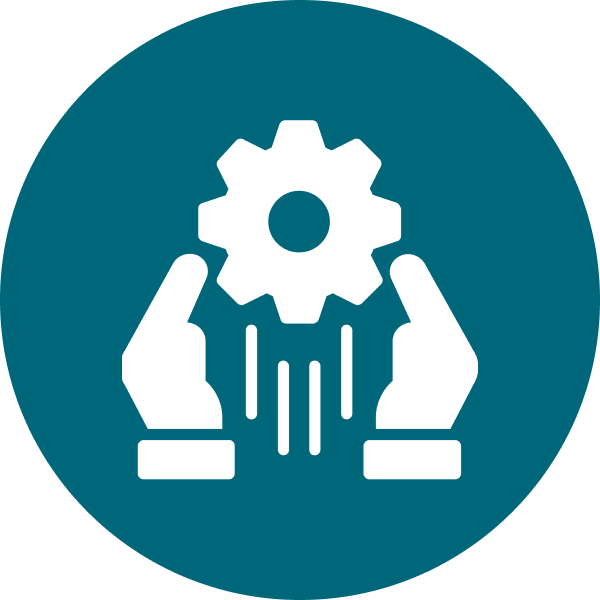 Managed Service
Support and administer a network, application, infrastructure, and security on customers' premises.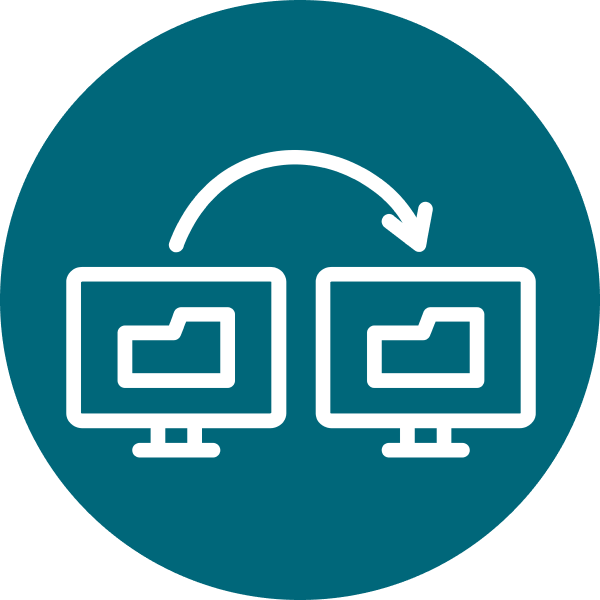 Migration Service
Initiating the digital shift from an existing digital system to the new modern one.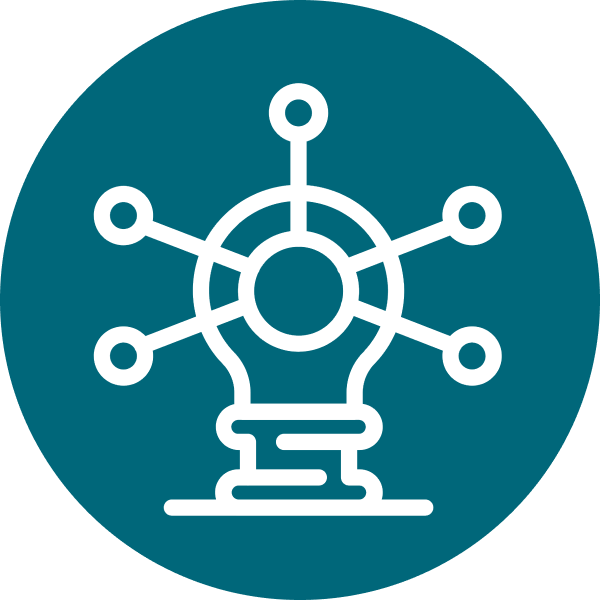 Training
Learn all about the new software and adapt to it.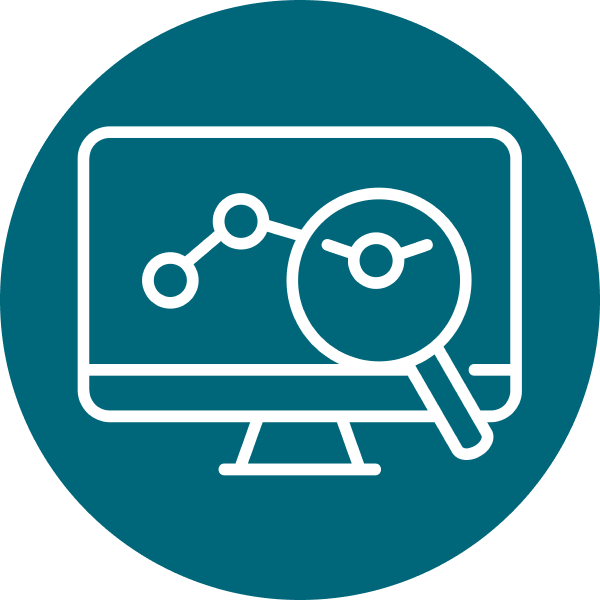 Monitoring
Keeping track of all the apps and sites that have been utilised on the company's PCs.
Staff Augmentation
Hire experts on a temporary basis in order to meet your business's temporary staffing needs.
Licensing
To support software and application licences without need for an in-house licencing engine.
Want to explore more on how we do it ?