The process of determining which software answers all of your company's problems. Forming an entire project team to roll out the solution outlined in a functional specification.
To enter a new market successfully with your software product, we first conduct a thorough analysis of that market. Product feature planning, prioritization, and development in a multi-tenant environment.
Address numerous business issues. Encourage employees to give their best job. Fineshift as a progressive company works together to increase the effectiveness and impact of your company. Fineshift just handles certain business difficulties, but also be sustainable over time. Fineshift, a service-based organization offers full project execution, including licensing, professional service, managed service, migration, training, and monitoring.
Professional Service
We'll engage with the customer to ensure product functionality is understood & adopted company wide.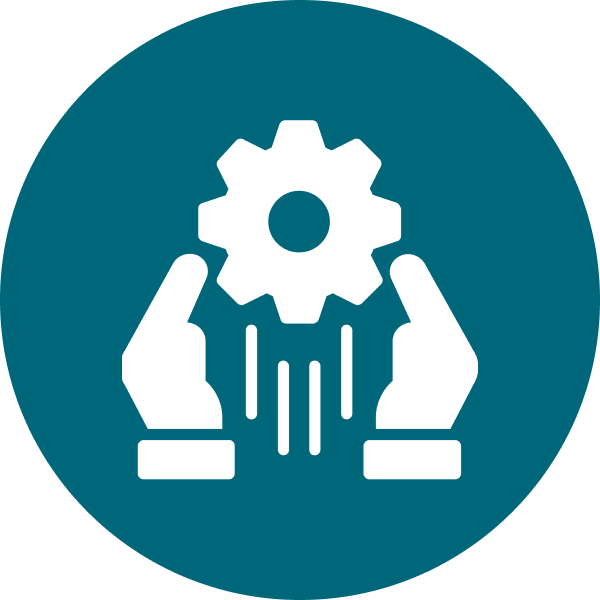 Managed Service
Support and administer a network, application, infrastructure, and security on customers' premises.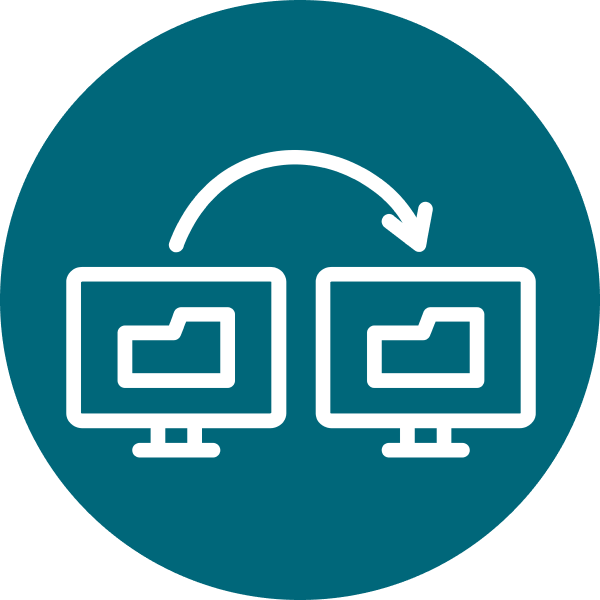 Migration Service
Initiating the digital shift from an existing digital system to the new modern one.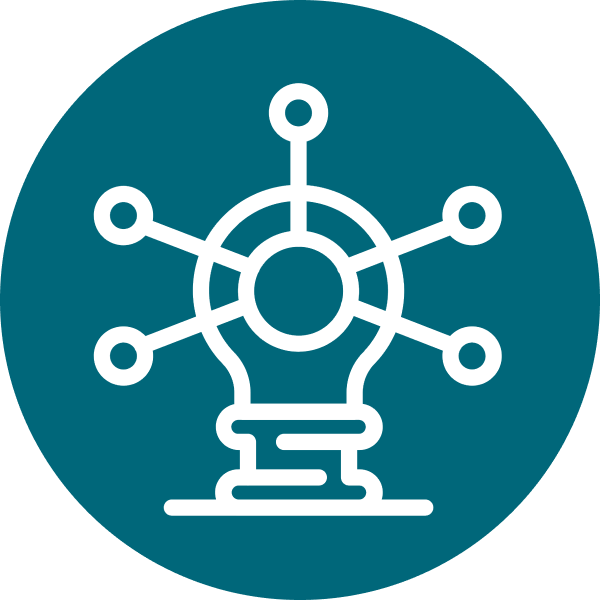 Training
Learn all about the new software and adapt to it.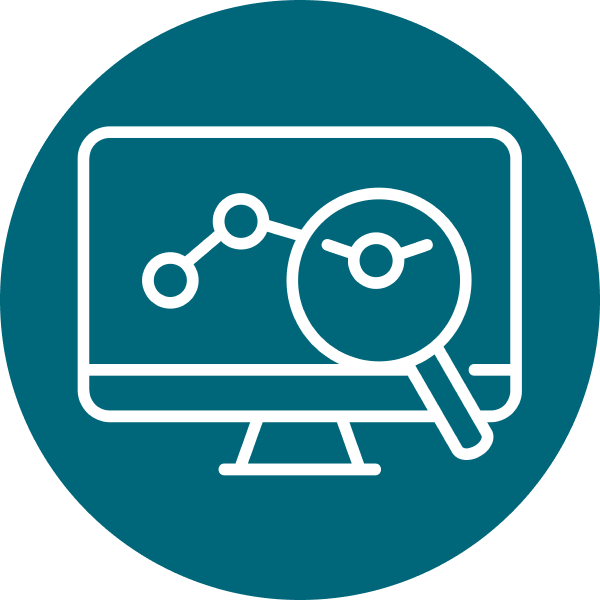 Monitoring
Keeping track of all the apps and sites that have been utilised on the company's PCs.
Staff Augmentation
Hire experts on a temporary basis in order to meet your business's temporary staffing needs.
Licensing
To support software and application licences without need for an in-house licencing engine.
Want to explore more on how we do it ?