Contact : 7744035488    Email Id : contact@fineshift.com       
Contact : 7744035488   Email Id  : contact@fineshift.com
Seamless Digital Transformation with top-notch end-to-end services in DevSecOps
Seamless Digital Transformation
with top-notch end-to-end services
in DevSecOps
Dealing with corporate difficulties through digital transformation, teamwork, and communication is at the core of the Fineshift Devops Consultant ideology. Fineshift as a Devops Companies In India has an approach that unites the three forces of tech operations, development, and QA in a feedback-centric development pipeline, Fineshift as devops consulting services provides quality, agility, security, speed, and a rich user experience for compound delivery across digital applications.

Licensing
To support software and application licences without need for an in-house licencing engine.
Professional Services
We'll engage with the customer to ensure product functionality is understood & adopted company wide.
Consultancy Services
Analysis of a company's software needs and aids in the operations and software selection.
Managed Services
Support and administer a network, application, infrastructure, and security on customers' premises.
Migration
Initiating the digital shift from an existing digital system to the new modern one.
Monitoring
Keeping track of all the apps and sites that have been utilised on the company's PCs.
Training
Learn all about the new software and adapt to it.
Staff Augmentation
Hire experts on a temporary basis in order to meet your business's temporary staffing needs.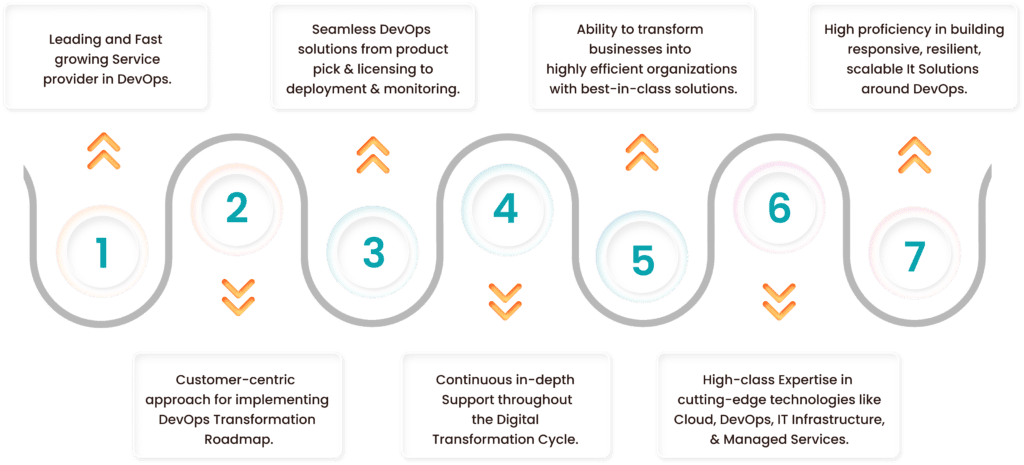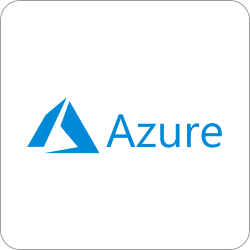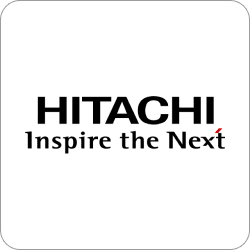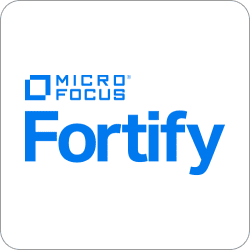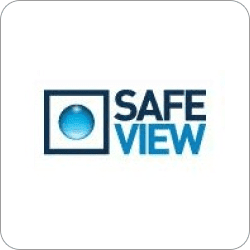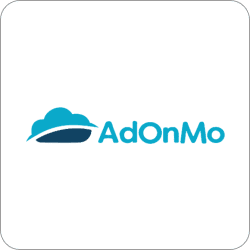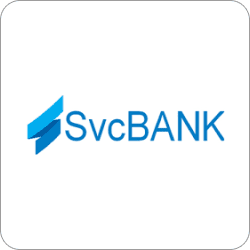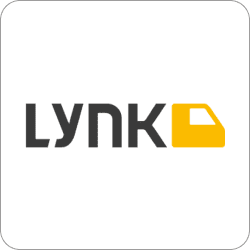 Let's talk about what Fineshift can do for your business.