The goal of DevOps is to increase the rate of development, the frequency of testing, and the regularity of releases, all while enhancing quality and decreasing overhead. DevOps monitoring tools aid in this endeavour by facilitating the automation of measurement and visibility across the entire software development lifecycle, from planning to development to CI/CD to deployment to operations.
At Fineshift, we have a group of experts who would not only help you and your company to adapt to the new software but also give you in-depth knowledge and training for a smooth adoption. Our main goal is to make sure that every member of your team can utilize the most out of software.
Professional Service
We'll engage with the customer to ensure product functionality is understood & adopted company wide.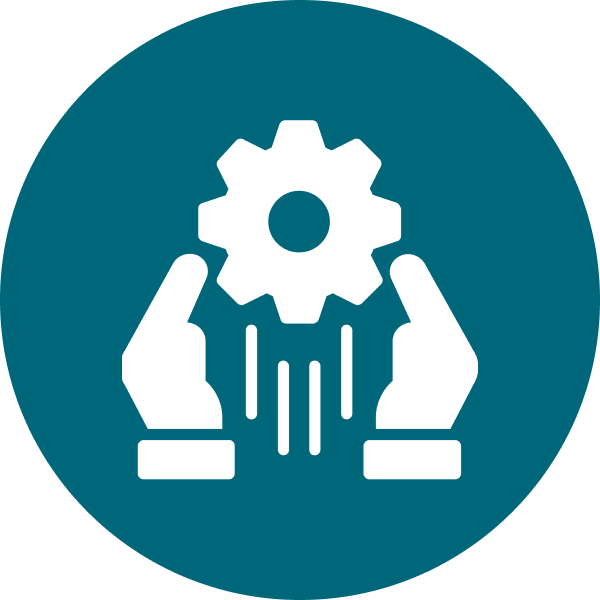 Managed Service
Support and administer a network, application, infrastructure, and security on customers' premises.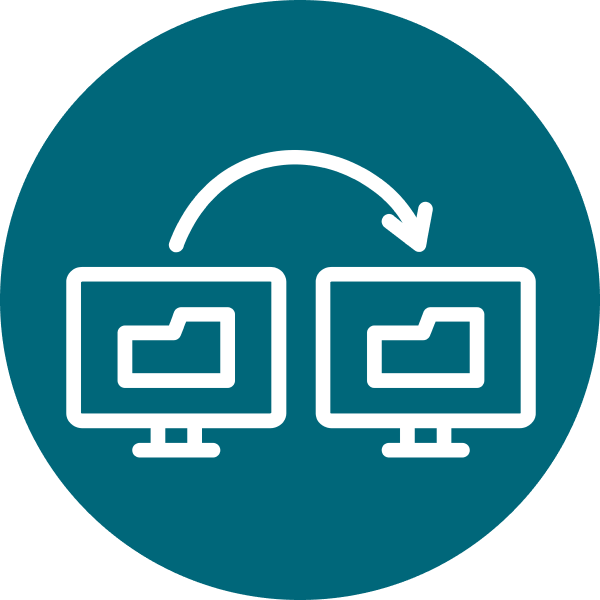 Migration Service
Initiating the digital shift from an existing digital system to the new modern one.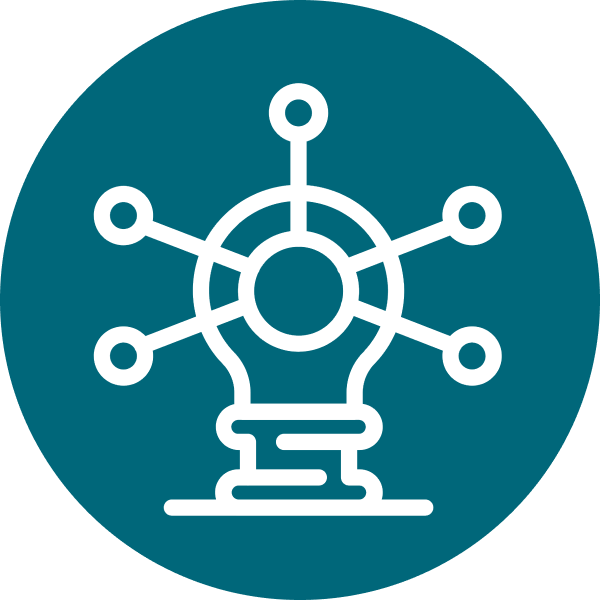 Training
Learn all about the new software and adapt to it.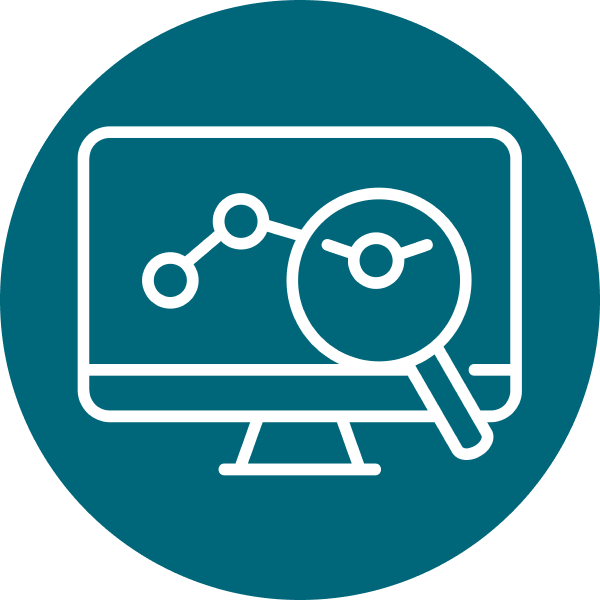 Monitoring
Keeping track of all the apps and sites that have been utilised on the company's PCs.
Staff Augmentation
Hire experts on a temporary basis in order to meet your business's temporary staffing needs.
Licensing
To support software and application licences without need for an in-house licencing engine.
Want to explore more on how we do it ?