Engineered team augmentation helps businesses bridge the knowledge gap, reduces the time it takes to bring new products to market, and gives them access to skilled programmers.Companies can complete projects and meet deadlines more quickly if they practice open communication, define roles explicitly, employ appropriate project management technologies, and promote documentation-driven development (DDD).
Many companies are struggling due to a dearth of expertise that can bring their innovative ideas to life because of the rapid development of AI and automation. However, businesses can fill the void in abilities by looking outside the organization for assistance. There is no longer a restriction of only one postal code. It's like having access to an unlimited supply of potential employees. You can make better, more efficient, and less expensive hires.
It's far less of a hassle to expand or contract the crew when you bring in outside help. If the needs of the project increase, you can fill those roles with contract workers. In this way, you can save money and time by not having to retain permanent staff for the duration of the project.Our team augmentation project is useful since almost every IT project has delivery deadlines. At Fineshift we use team augmentation to speed up project execution timelines, which can help you meet ambitious deadlines even if you're having trouble doing so on your own. With the help of team augmentation, you'll be able to quickly add talented engineers to your staff and boost productivity throughout the firm.
Professional Service
We'll engage with the customer to ensure product functionality is understood & adopted company wide.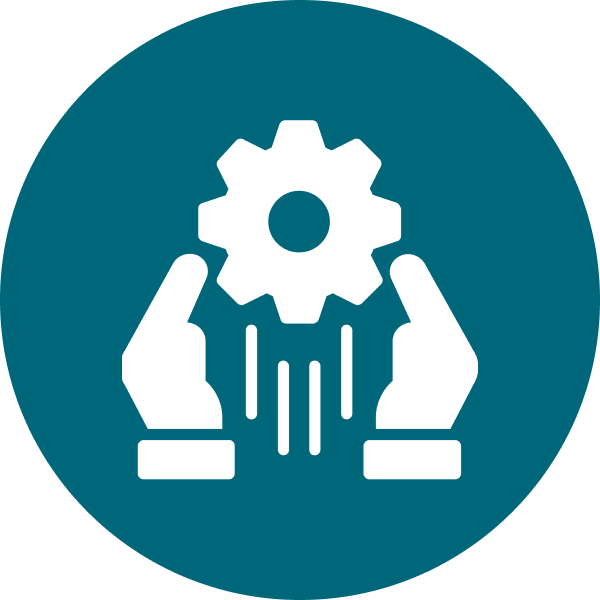 Managed Service
Support and administer a network, application, infrastructure, and security on customers' premises.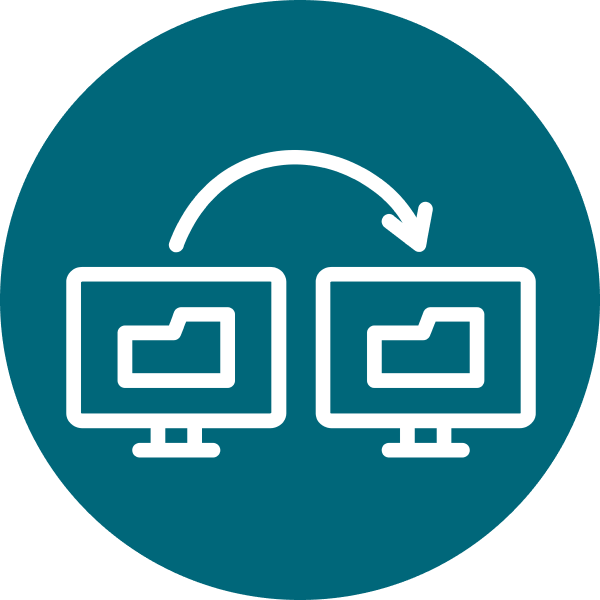 Migration Service
Initiating the digital shift from an existing digital system to the new modern one.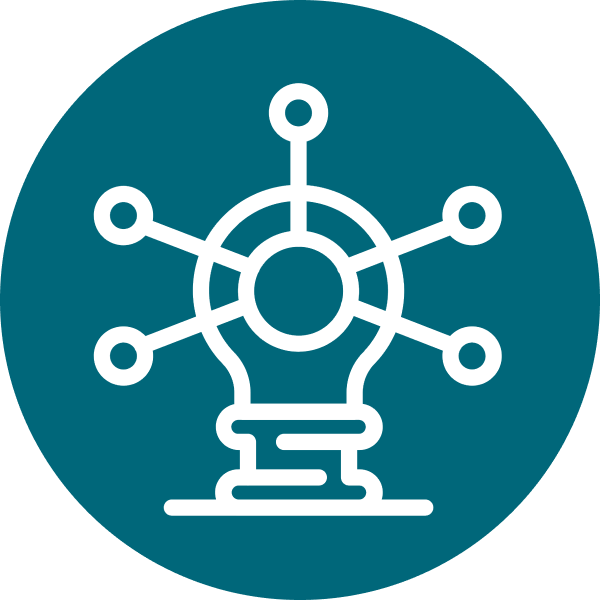 Training
Learn all about the new software and adapt to it.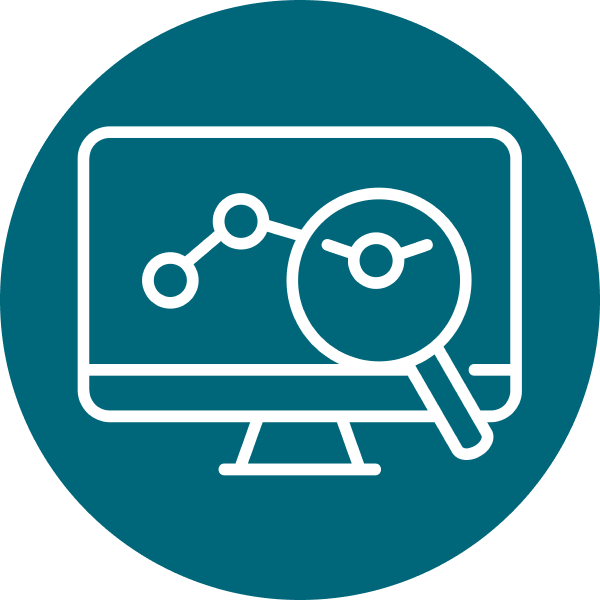 Monitoring
Keeping track of all the apps and sites that have been utilised on the company's PCs.
Staff Augmentation
Hire experts on a temporary basis in order to meet your business's temporary staffing needs.
Licensing
To support software and application licences without need for an in-house licencing engine.
Want to explore more on how we do it ?