Fineshift provides a seamless and fast digital conversion and improves the digital customer experience, Fineshift DevOps delivers IT planning, data security, and system integration. Our strategy is to focus on the strategy and long-term goals of the client, ignoring the noise of passing trends and providing the business with dependable and adaptable technology to produce long-lasting outcomes. With the right choice of business-supporting approaches, we help businesses move beyond automating established processes and procedures, exploring new avenues for business growth, and even redefining business models.
We operate in many industries and develop expertise in dependable IT solutions.
With years of proven IT expertise, Fineshift has a team of specialists who can give you a successful DevOps implementation plan.In addition to iterative and incremental development, on-demand workload management, lightweight architecture, security, and automated testing methodologies, we also provide DevOps consulting services to our clients.
Develop, Build and Test, Deploy, Operate, and Monitor are the four essential building blocks of a successful DevOps implementation. For you, Fineshift may create and manage customized DevOps solutions.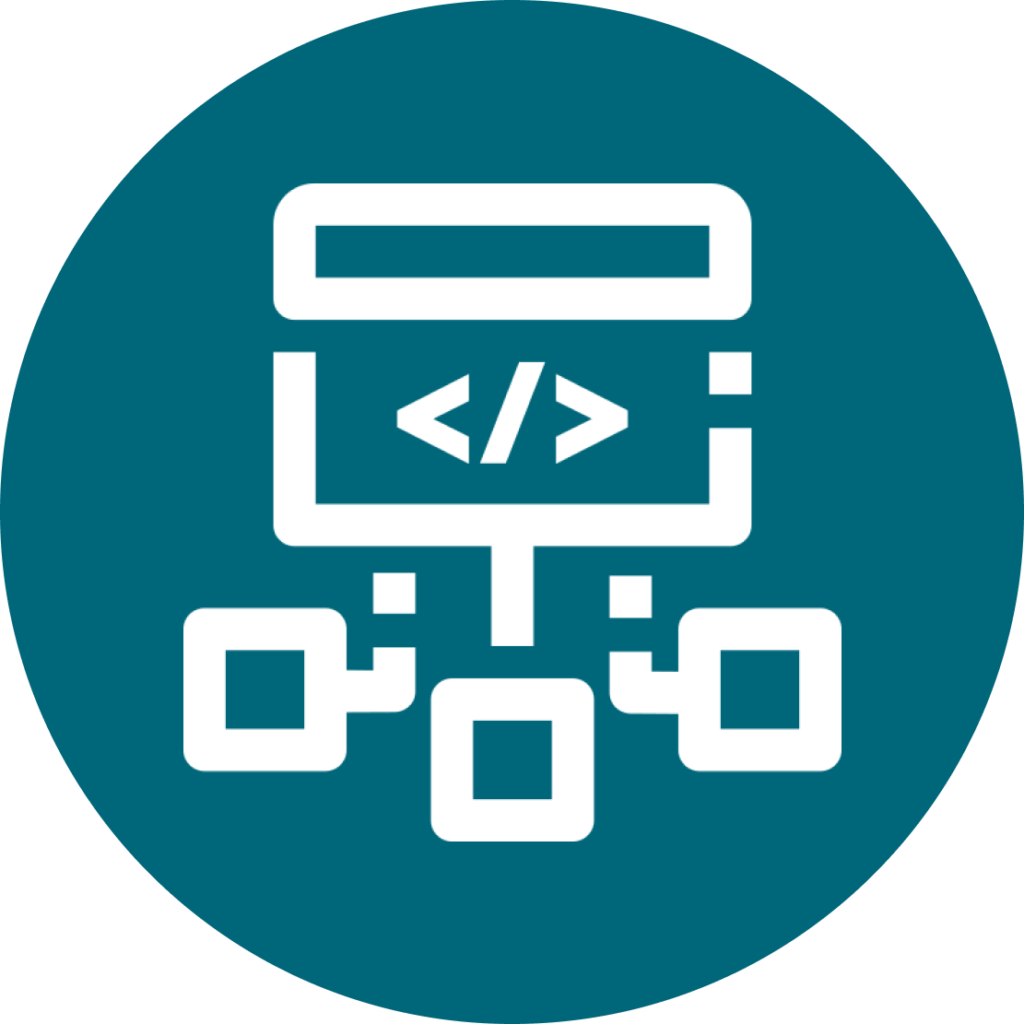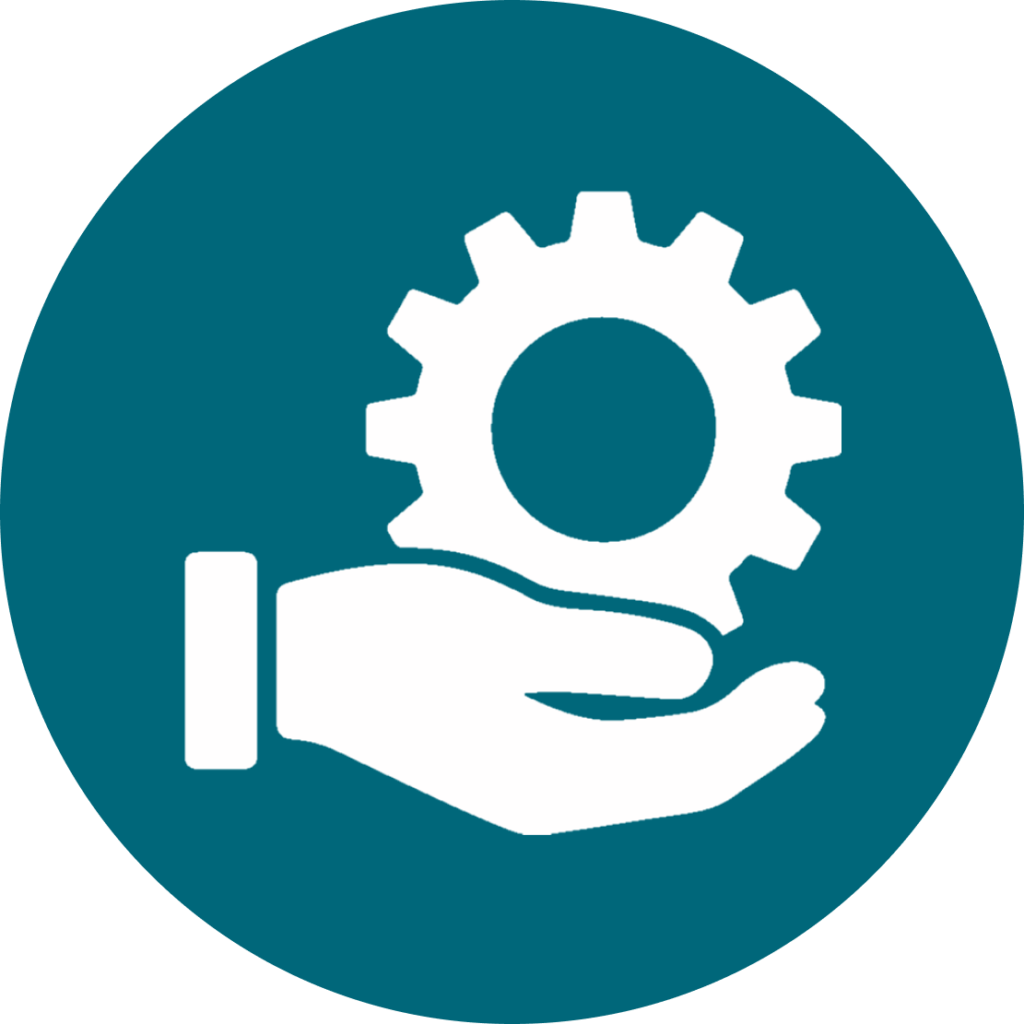 Professional Service
We'll engage with the customer to ensure product functionality is understood & adopted company wide.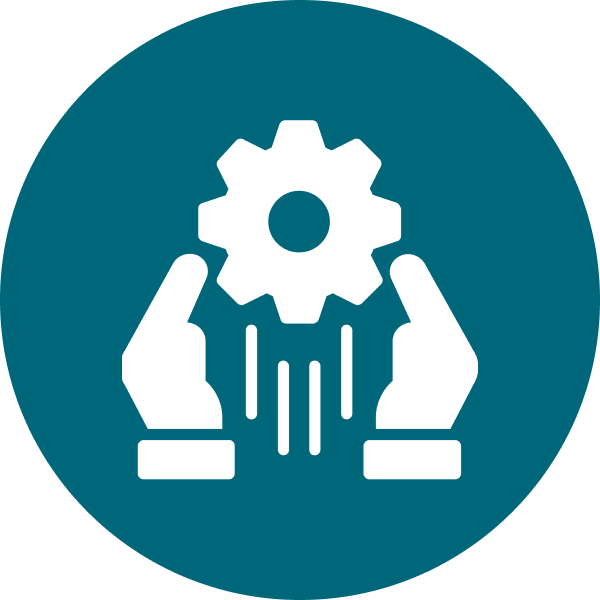 Managed Service
Support and administer a network, application, infrastructure, and security on customers' premises.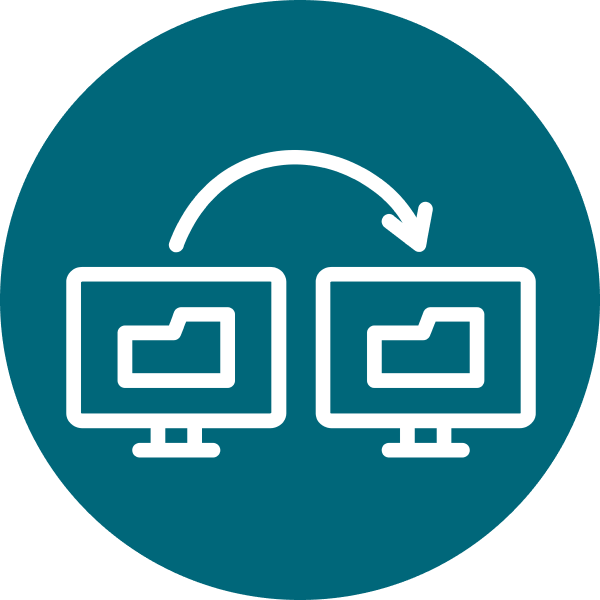 Migration Service
Initiating the digital shift from an existing digital system to the new modern one.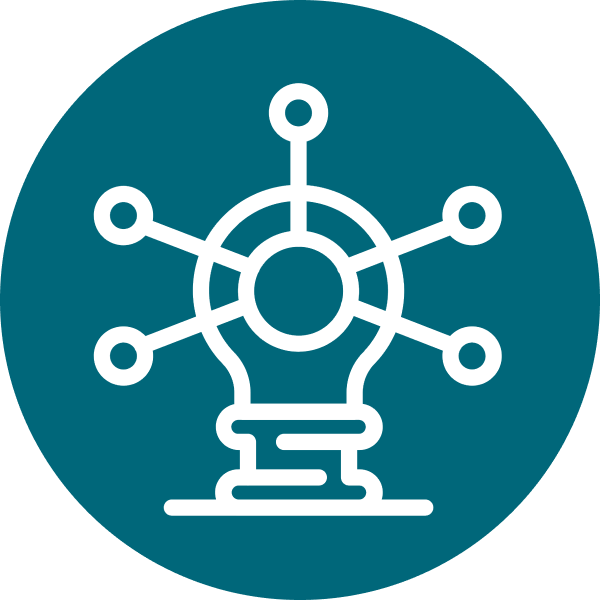 Training
Learn all about the new software and adapt to it.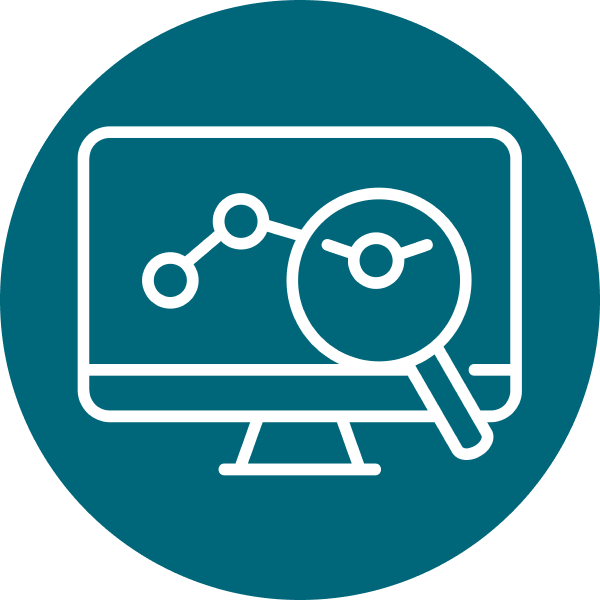 Monitoring
Keeping track of all the apps and sites that have been utilised on the company's PCs.
Staff Augmentation
Hire experts on a temporary basis in order to meet your business's temporary staffing needs.
Licensing
To support software and application licences without need for an in-house licencing engine.
Want to explore more on how we do it ?