A reputable managed services provider, Fineshift is committed to providing you with excellent IT infrastructure managed services. Strategic business activities are delivered across the entire organization via our Managed IT Services. For businesses looking to speed up their DevOps transformation journey and have their IT services managed by an expert Managed Service provider, Fineshift managed IT services offer a potent alternative.
Fineshift can assist you in putting in place a top-notch DevOps workflow, regardless of whether your team already adheres to DevOps strategy or is not yet prepared to switch to a DevOps strategy on its own.
We provide management of your IT environment around-the-clock. Any combination of systems and platforms, such as Cloud Infrastructure, On-Premise & Hosted Servers, etc., as well as any Tier of the Tech-Stack, such as Storage, OS, Database, Middleware, Applications, and DevOps consulting services, are included in our Managed IT Services offering. Change over your IT operations to Fineshift and concentrate on advancing your company's priorities.
Fineshift provides crucial IT support services like alerting, monitoring, and process continuity, putting less of an emphasis on the IT business side and planning.
Fineshift offers this package that goes beyond process continuity and includes disaster recovery, maintenance, and enhancements to scalability.
Fineshift provides a full range of managed services, mixing high-level and lower-level services. MSPs assure businesses of numerous business-side advantages with this broad variety of managed IT services, including:
Focus on –
Core Business Technology Expertise

Operating Effectiveness

Standardized methods

Enhanced Responsiveness

Lower IT Costs Enhancing Business Continuity
Professional Service
We'll engage with the customer to ensure product functionality is understood & adopted company wide.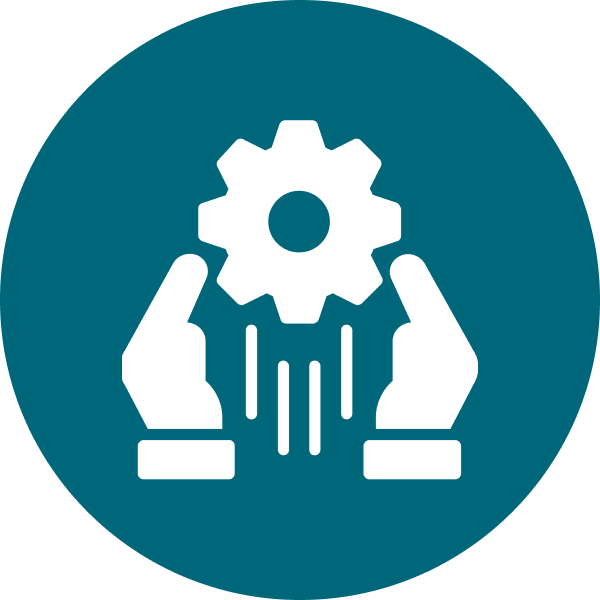 Managed Service
Support and administer a network, application, infrastructure, and security on customers' premises.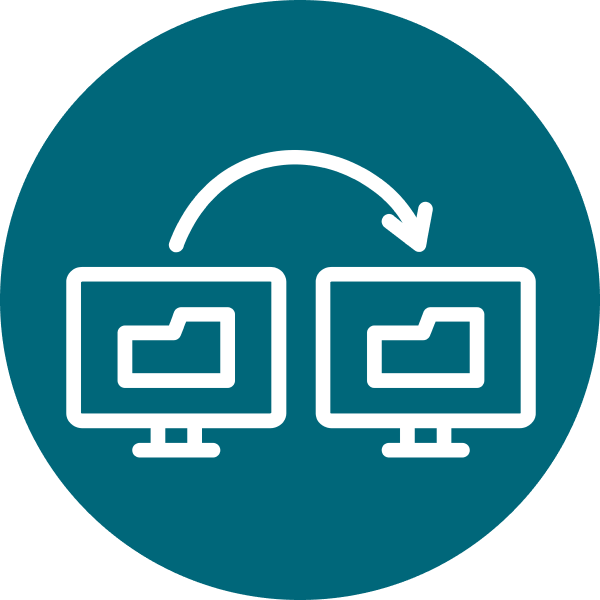 Migration Service
Initiating the digital shift from an existing digital system to the new modern one.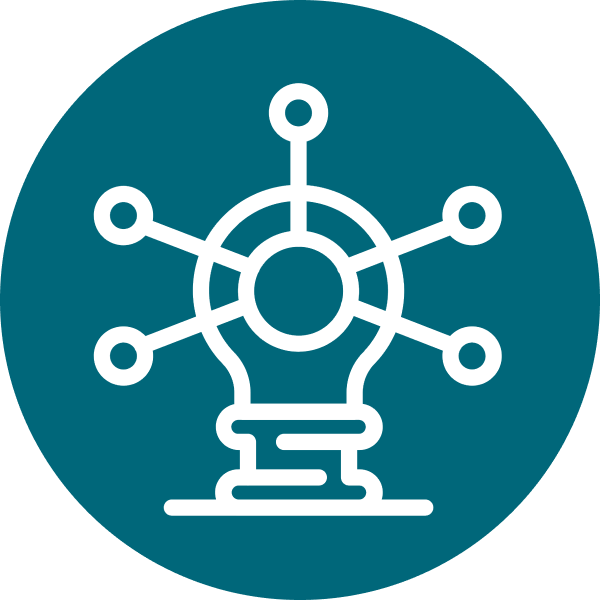 Training
Learn all about the new software and adapt to it.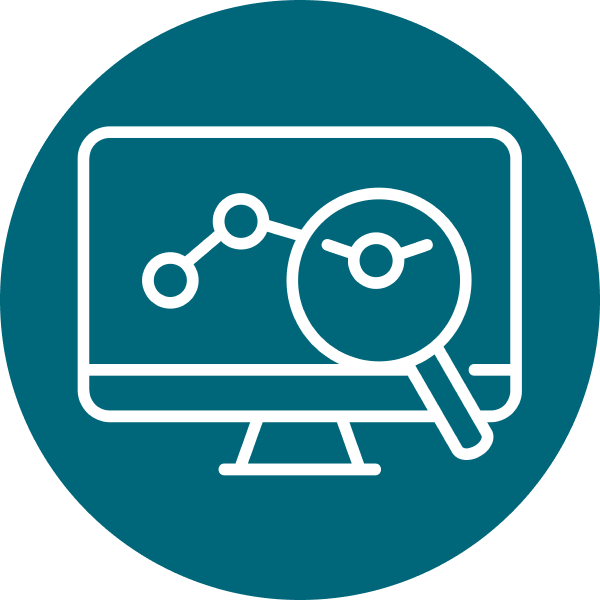 Monitoring
Keeping track of all the apps and sites that have been utilised on the company's PCs.
Staff Augmentation
Hire experts on a temporary basis in order to meet your business's temporary staffing needs.
Licensing
To support software and application licences without need for an in-house licencing engine.
Want to explore more on how we do it ?