Connect Converse Collaborate
Summit: Innovate, Secure, Succeed!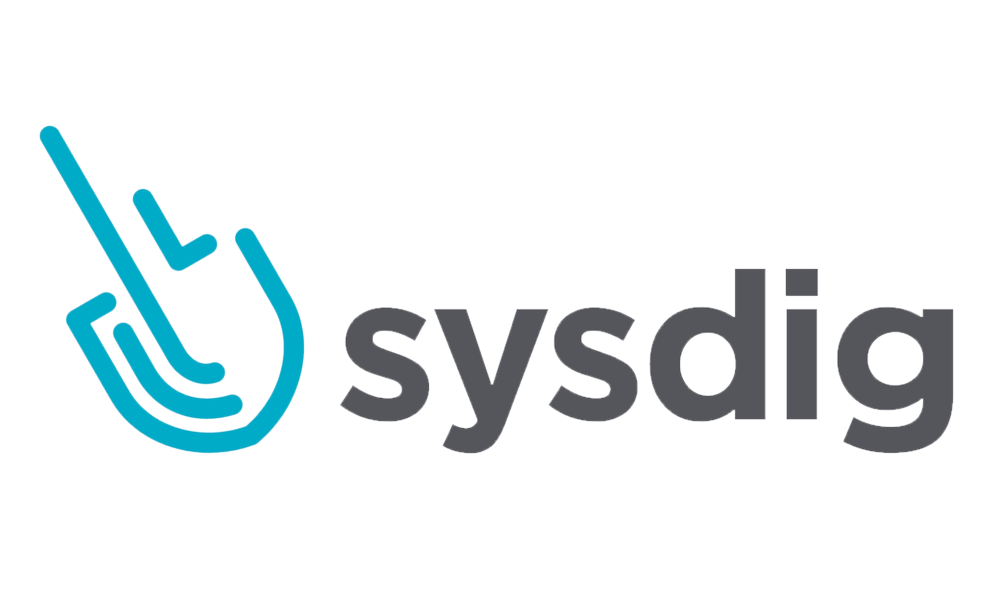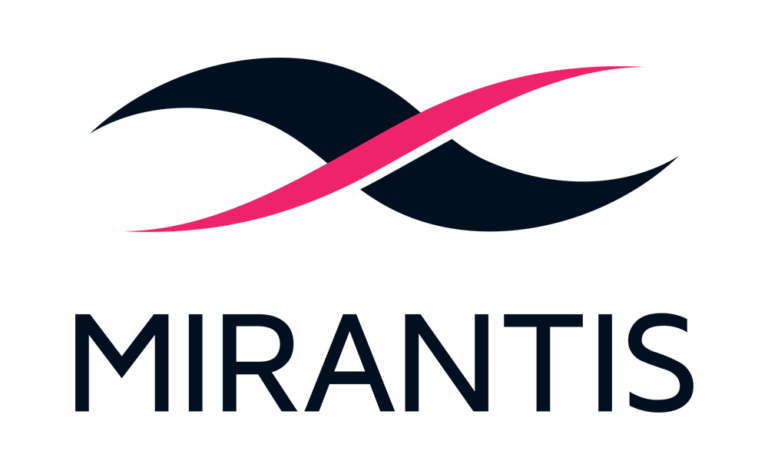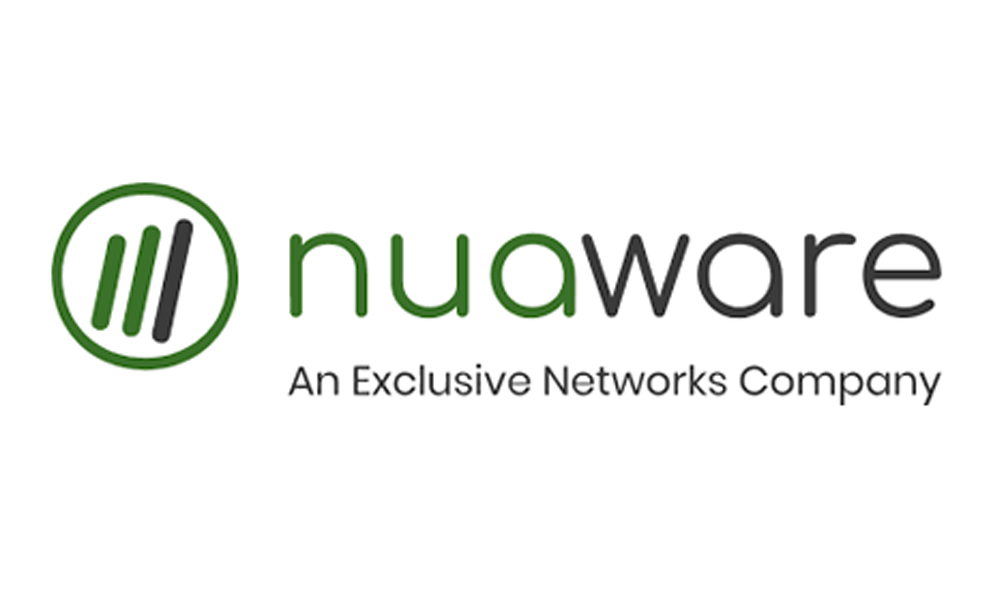 Experience the Future of Secure Software Development at our DevSecOps Event! Unlock the secrets to seamless integration of security and DevOps, empowering your team to innovate faster and deliver secure applications. Join top industry experts for inspiring keynotes, interactive workshops, engaging panel discussions. Network with like-minded professionals, exchange best practices, embrace the power of DevSecOps. Don't miss this game-changing event to revolutionize your software development process and ensure your applications are secure from day one. Secure your spot now!
Rajan Chheda
Former-Head -Cyber Security – HDFC Bank
Director – Cyware

Application and Cyber Security Advisor

Delve into the critical role of leadership in driving DevSecOps transformation. Learn from C-level executives who have championed DevSecOps initiatives within their organizations, discussing strategies for executive buy-in, resource allocation, and creating a security-first mindset. 
Discover the vital role of developer empowerment and effective strategies for securing cloud-native applications with Kubernetes and robust security tools. Gain insights into the importance of equipping developers with the right security tools in today's threat landscape. Explore best practices for establishing a secure foundation using Kubernetes management platforms.
Our esteemed keynote speaker will unveil the future of DevSecOps, sharing transformative strategies for innovation and security excellence. Join us to explore emerging trends and best practices, fostering collaboration, agility, and continuous improvement. Be inspired by their visionary perspective, empowering you to deliver secure, cutting-edge solutions in today's dynamic digital ecosystem.
Insider knowledge from industry visionaries

Connections with influential C-level executives

Personalized guidance and mentorship

Exploration of cutting-edge technologies andtrends

Thought-provoking discussions and workshops

Exclusive roundtable sessions for sharing experiences.

Access to valuable research, reports, and case studies

Inspiring and energizing environment

Renewed vision and innovative ideas for success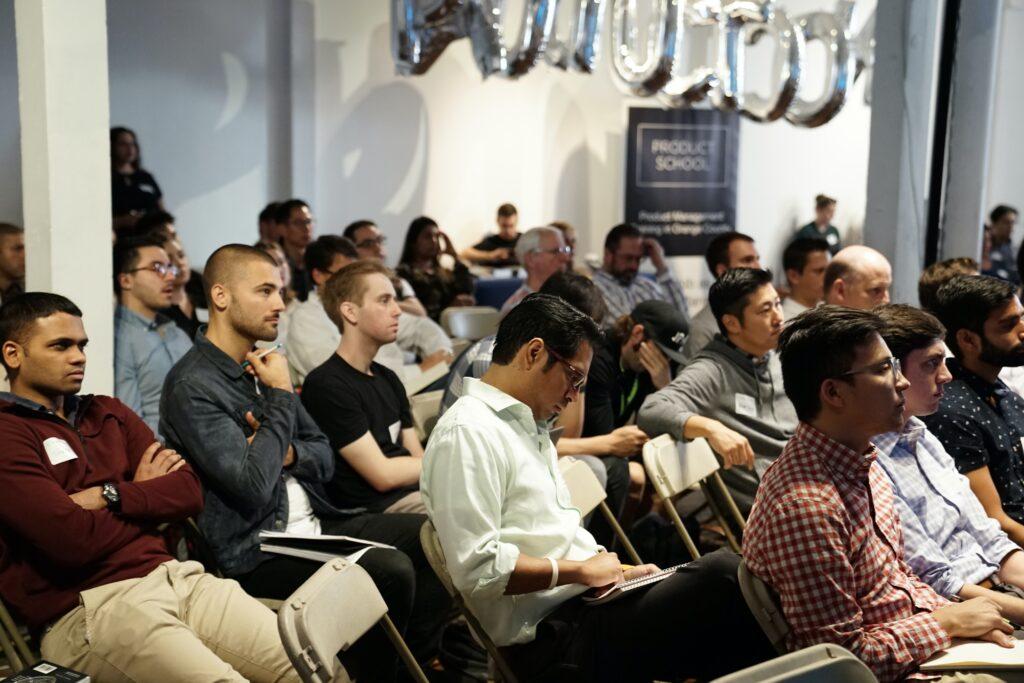 Be part of a gathering that brings together top industry experts, thought leaders, and professionals in the DevSecOps field.