A Story about Achieving the Milestone Together...
The journey started on 13th April 2022, when we dreamt of a company that will help organizations smooth out the DevOps implementation. With single member onboard, the company started its journey as a trusted GitLab partner. The company was able to make its presence felt in DevSecOps reign in terms of product procurement and services. The team grew over time and contributed to achieving this milestone. We are now one year old and have successfully delivered our services to clients. This is the time to celebrate and here we are celebrating our first anniversary at Fineshift.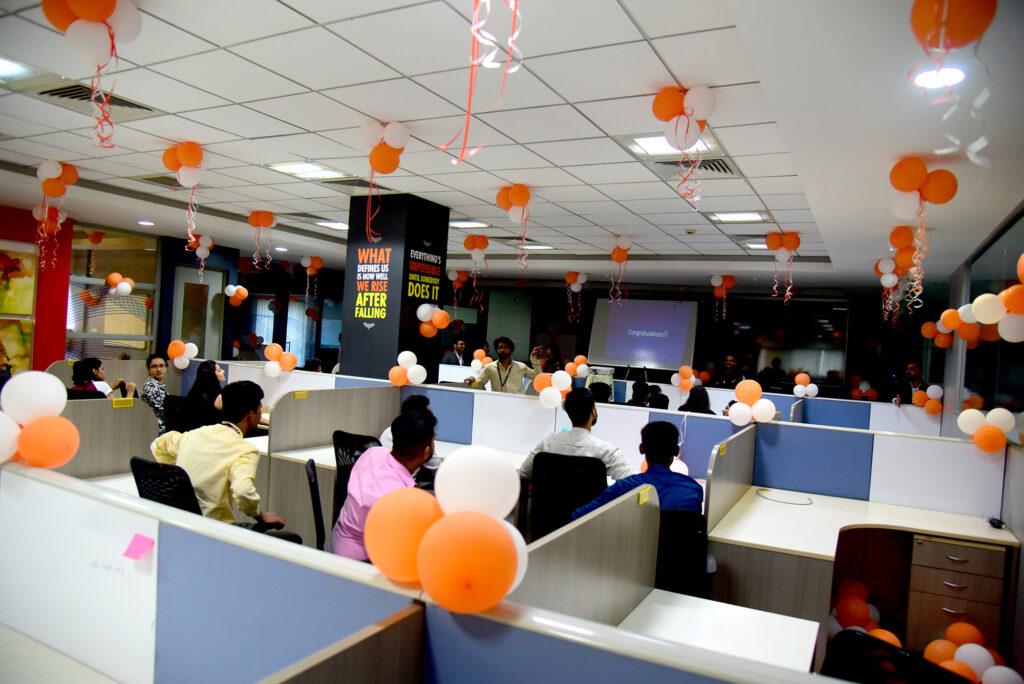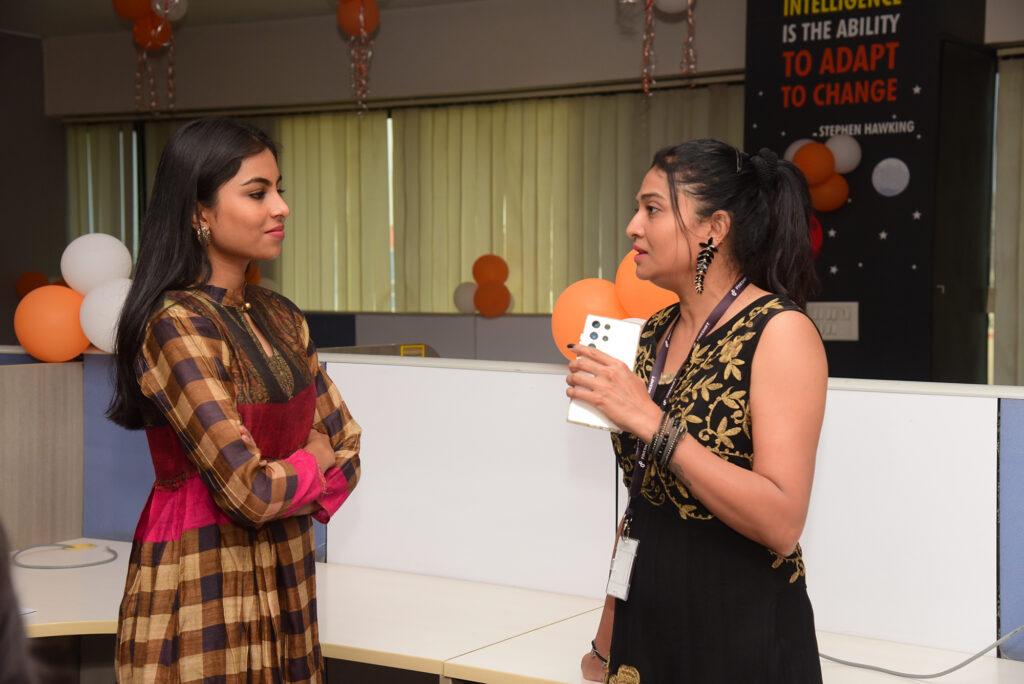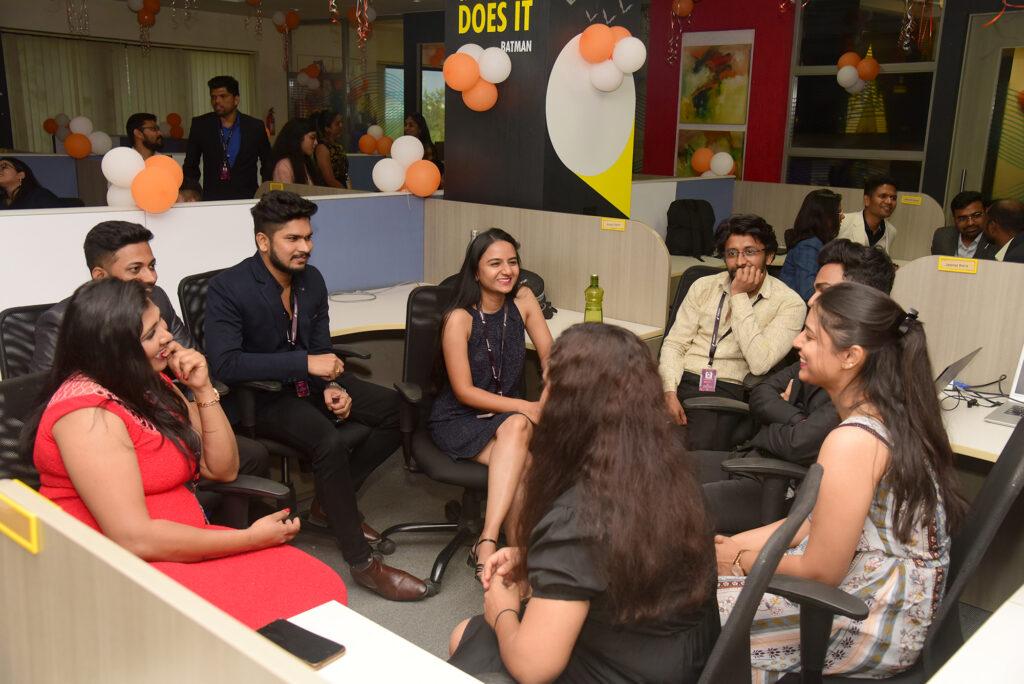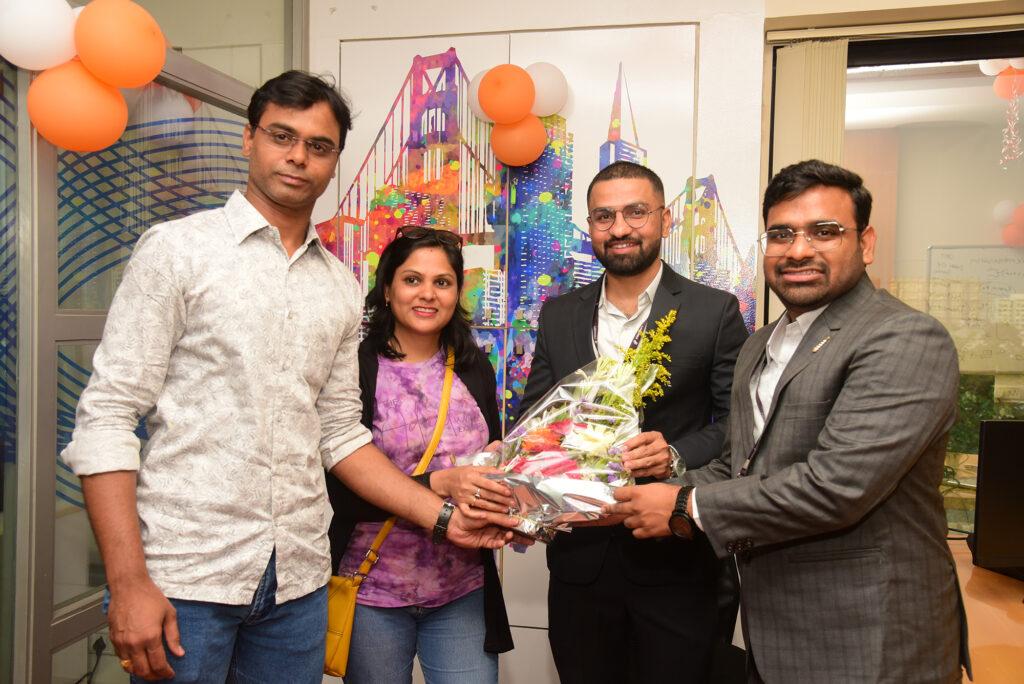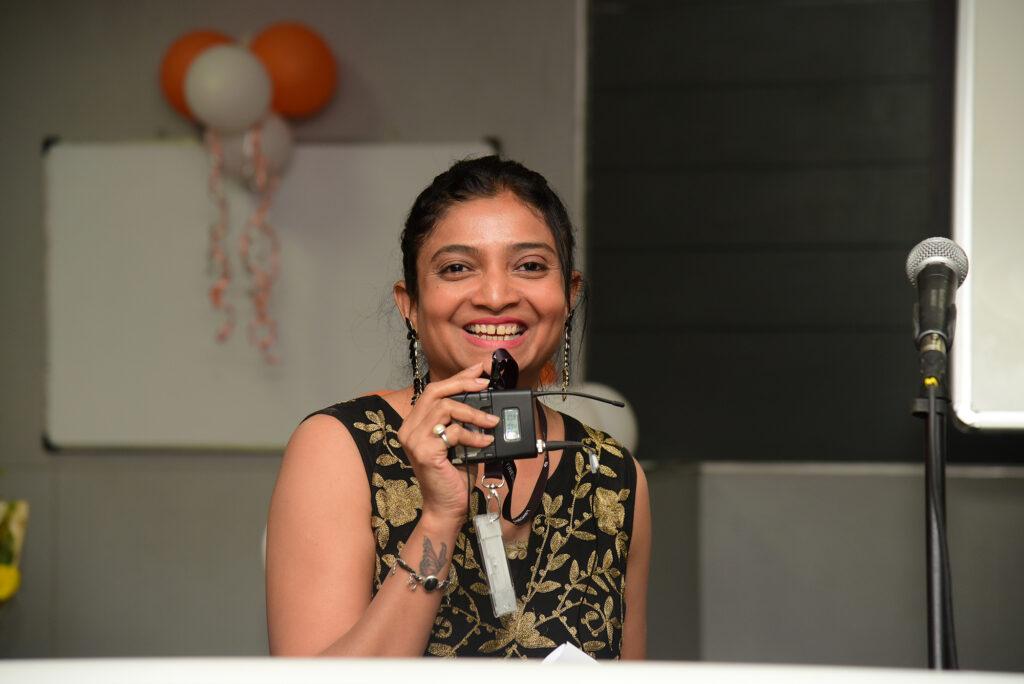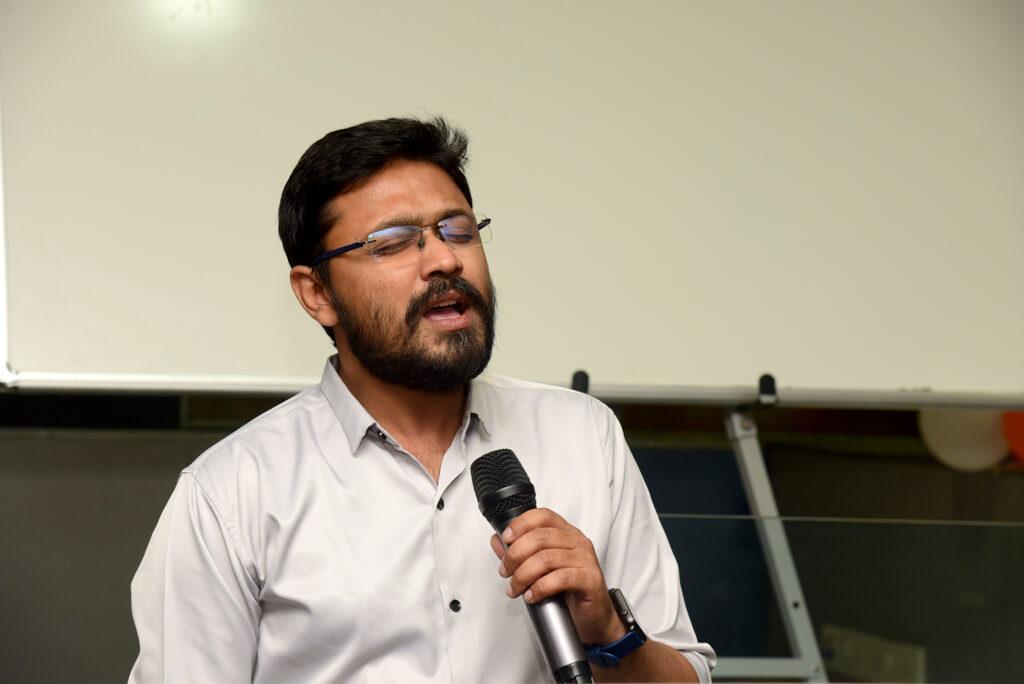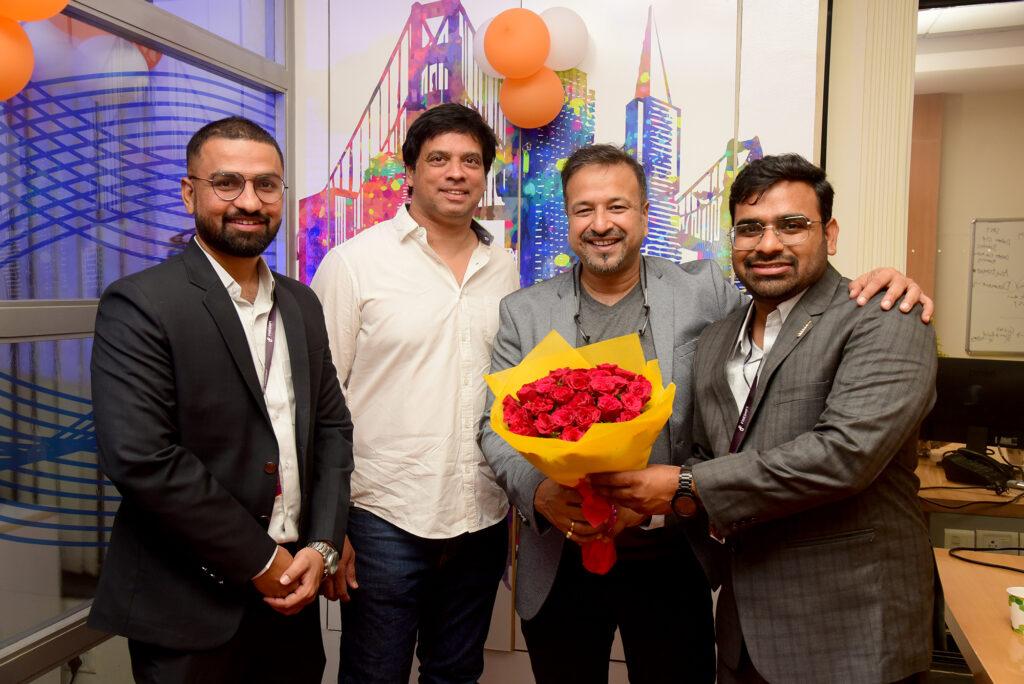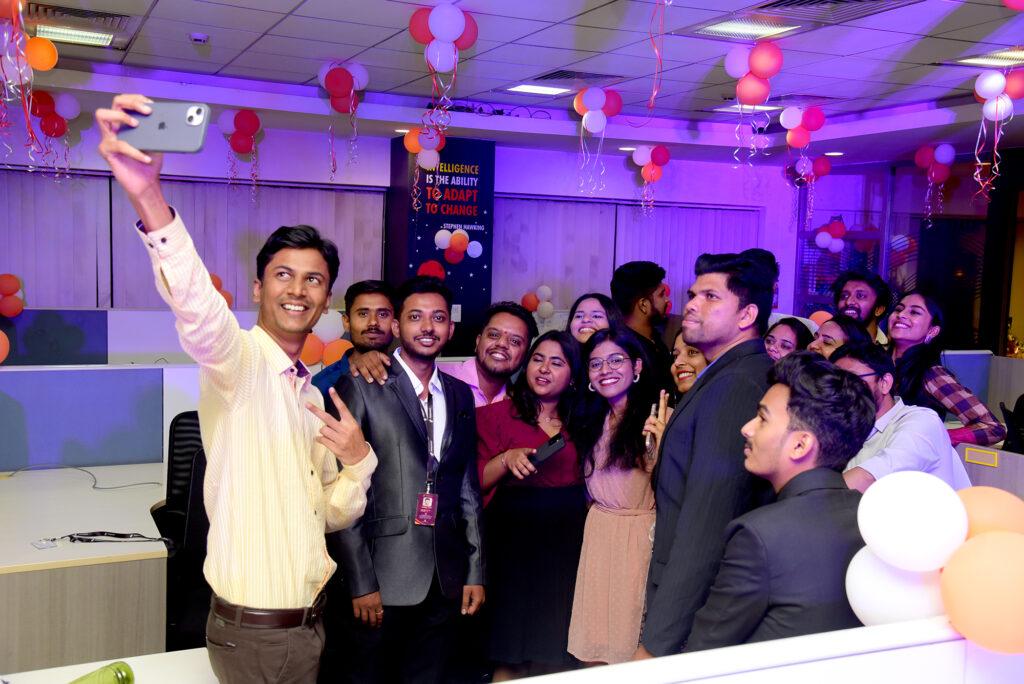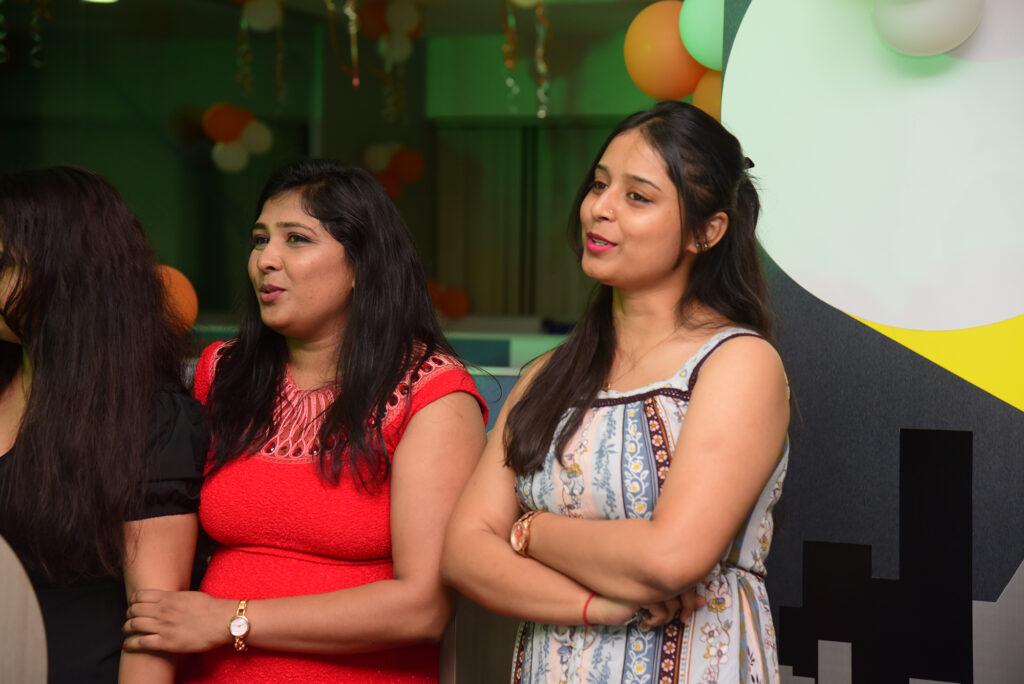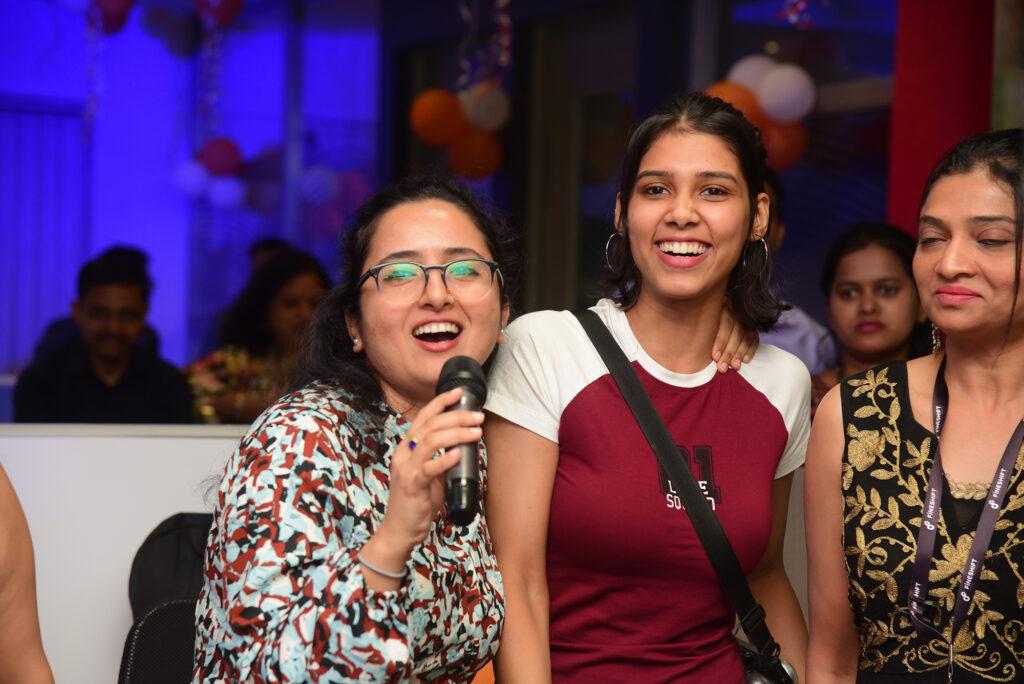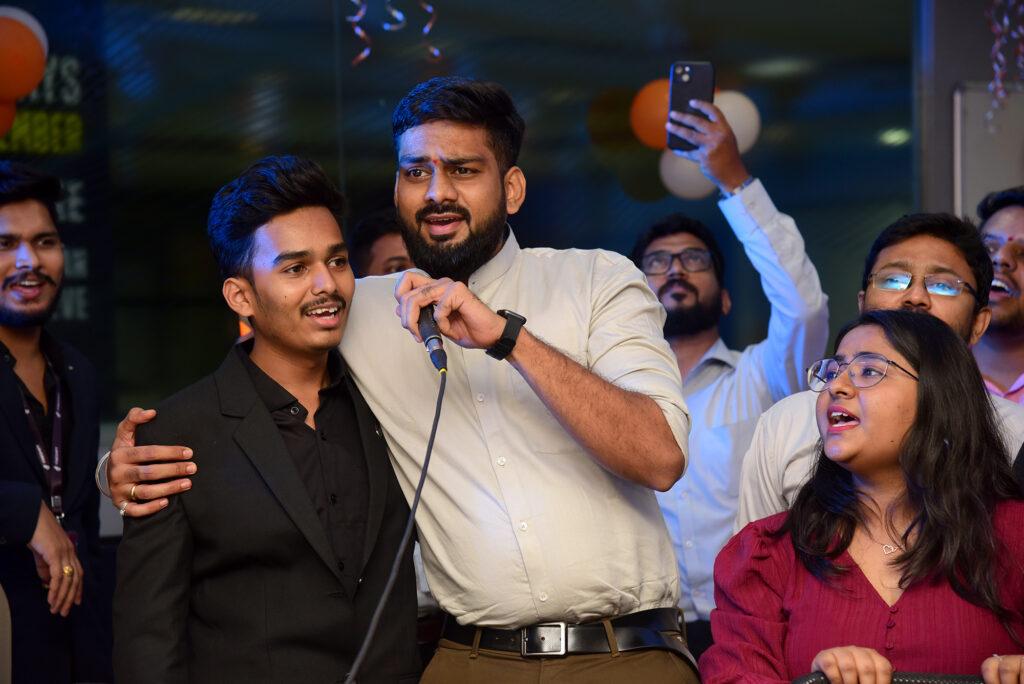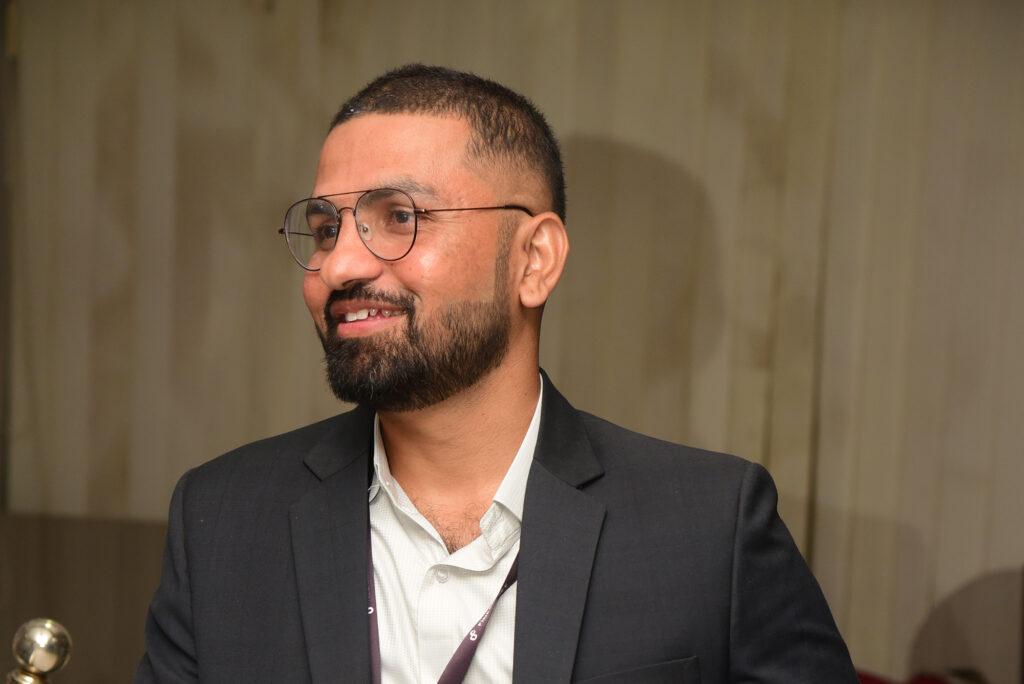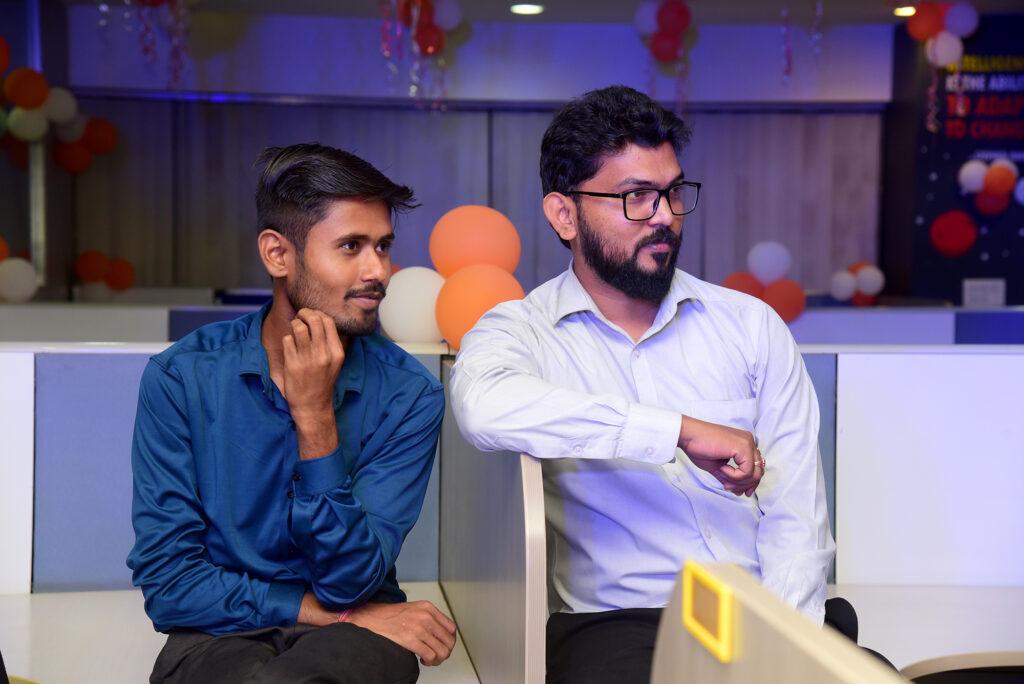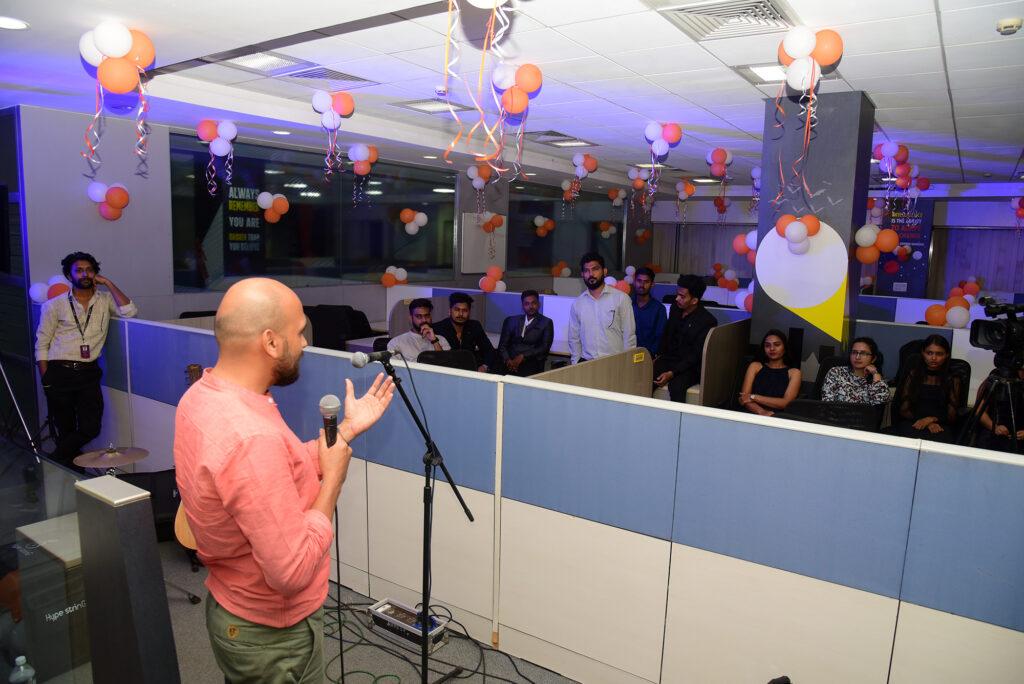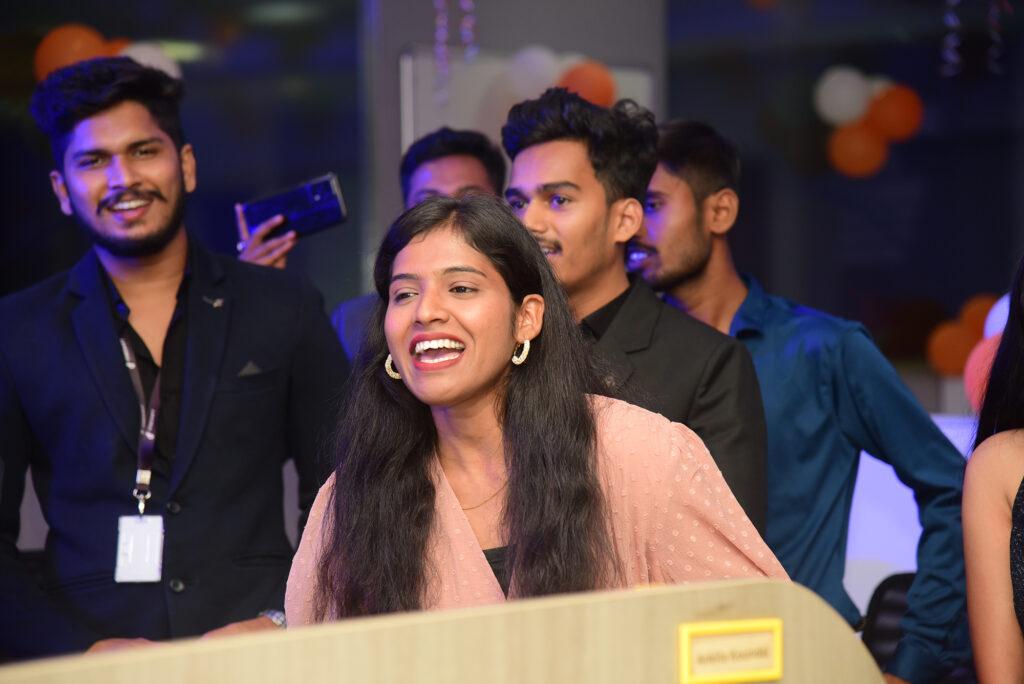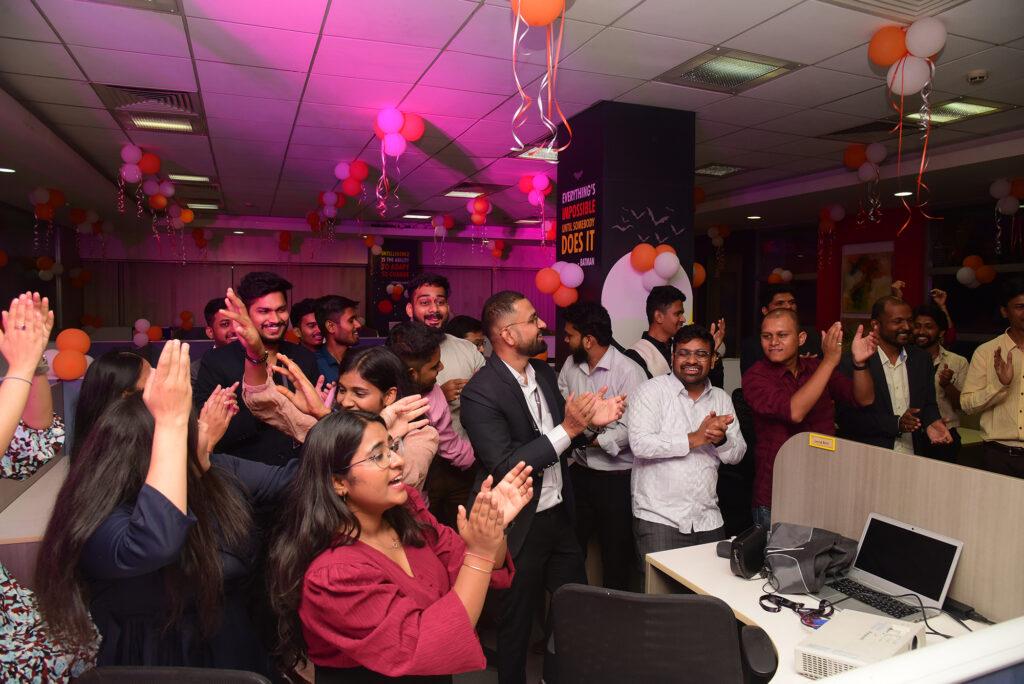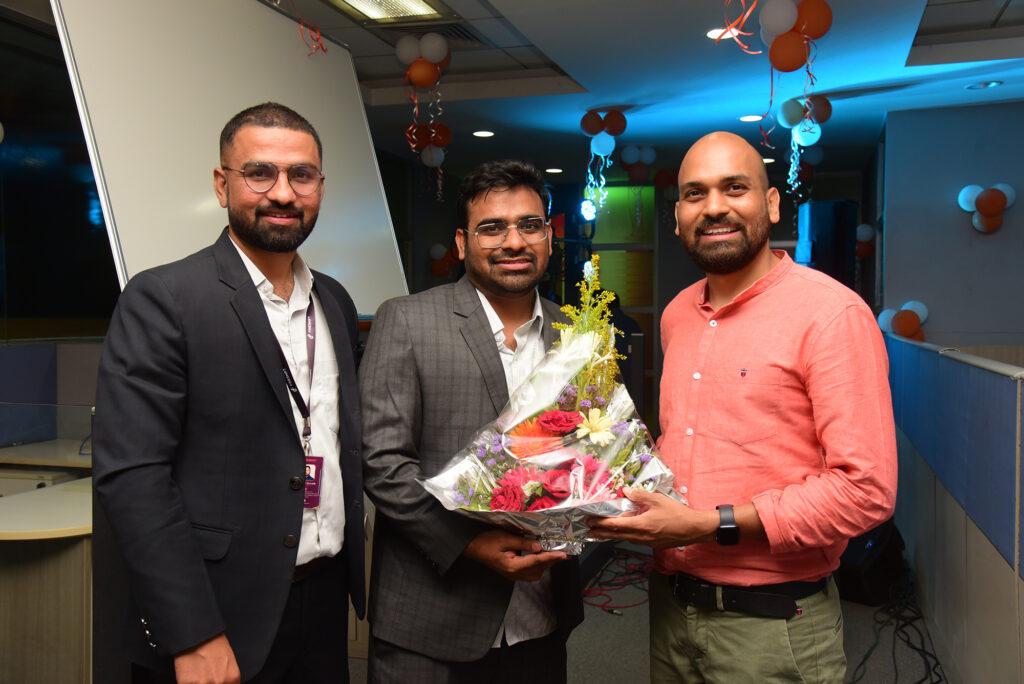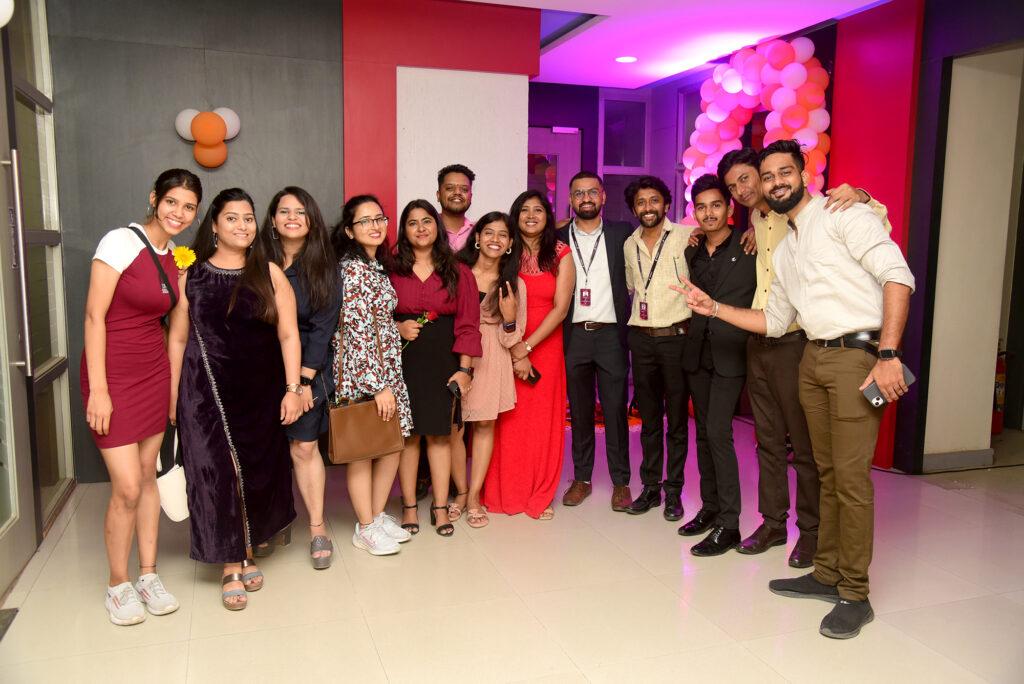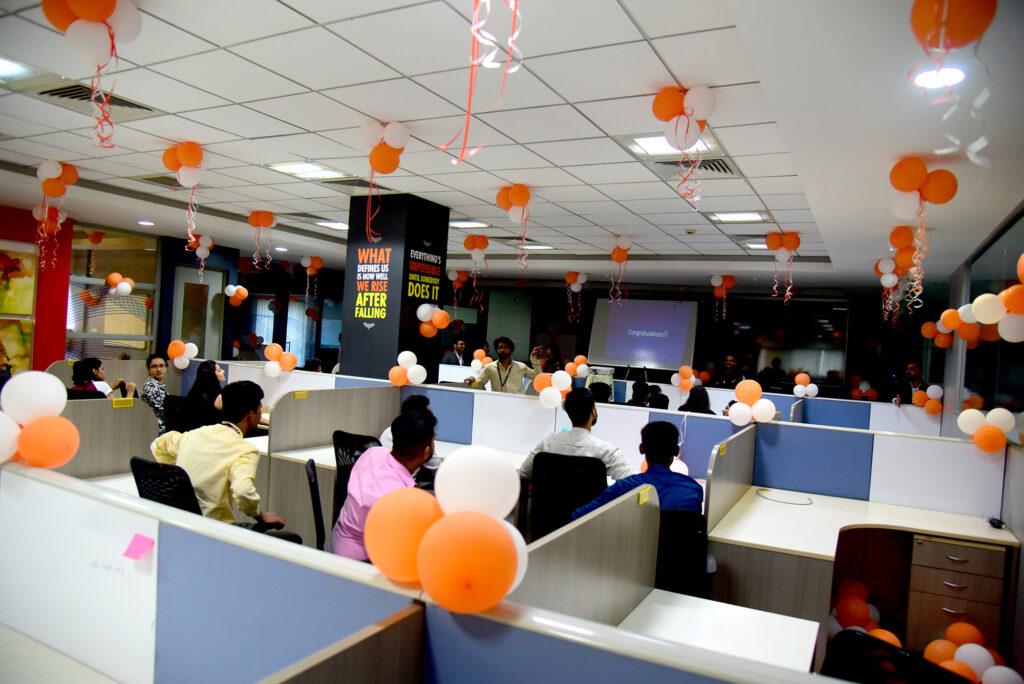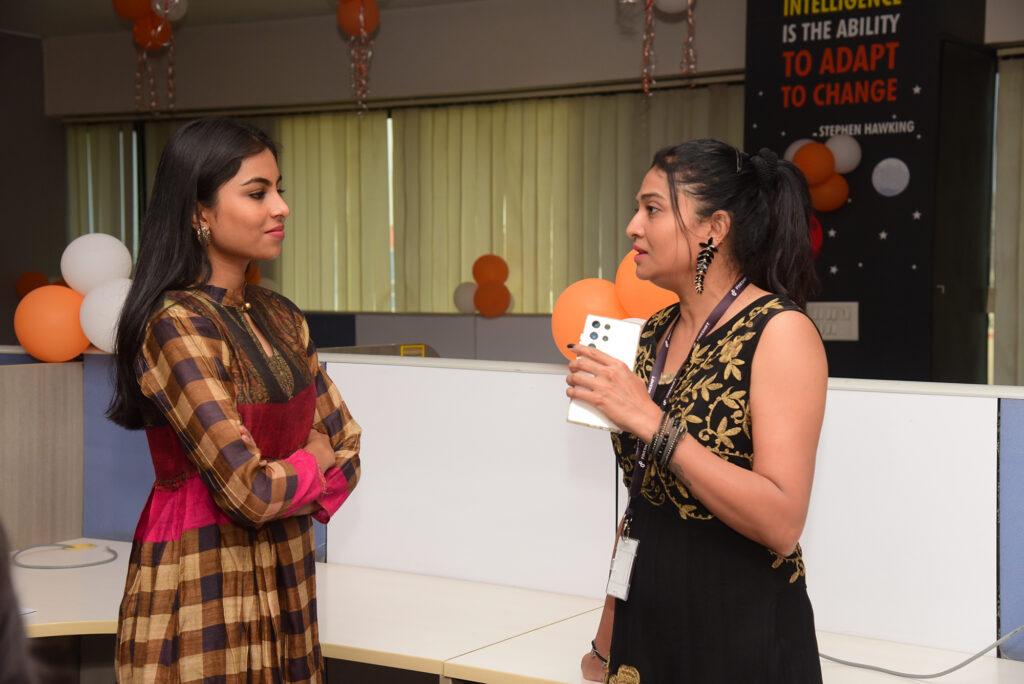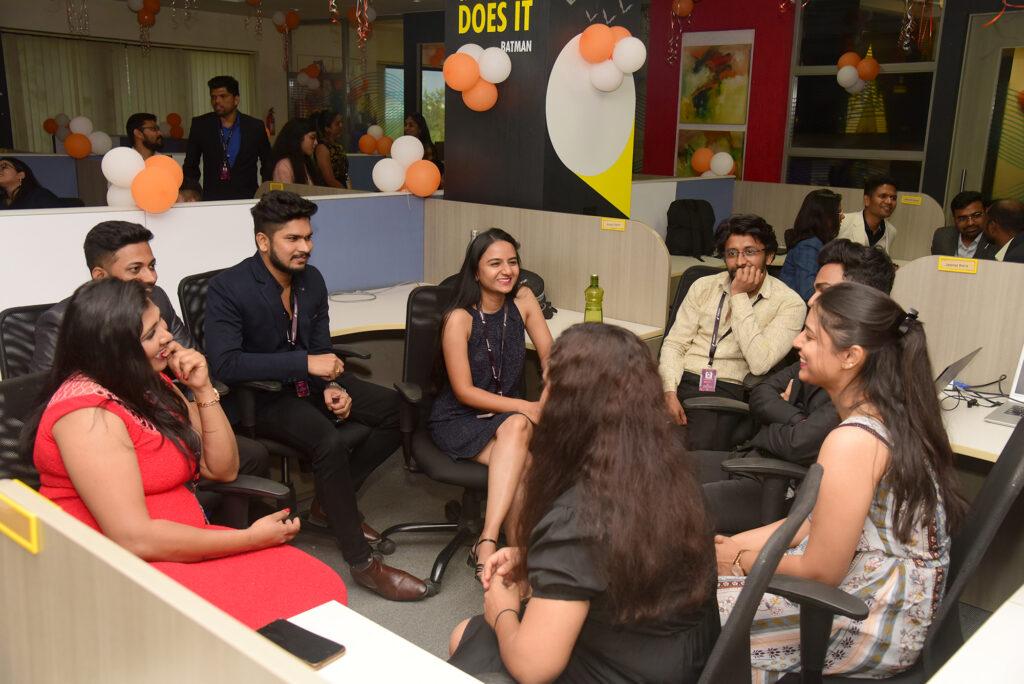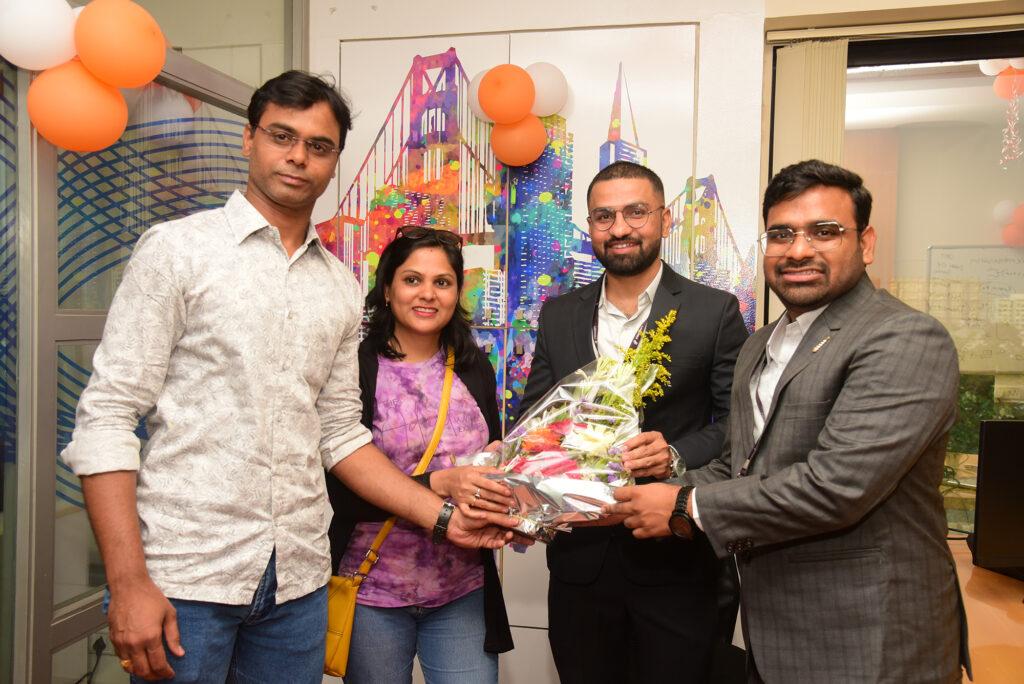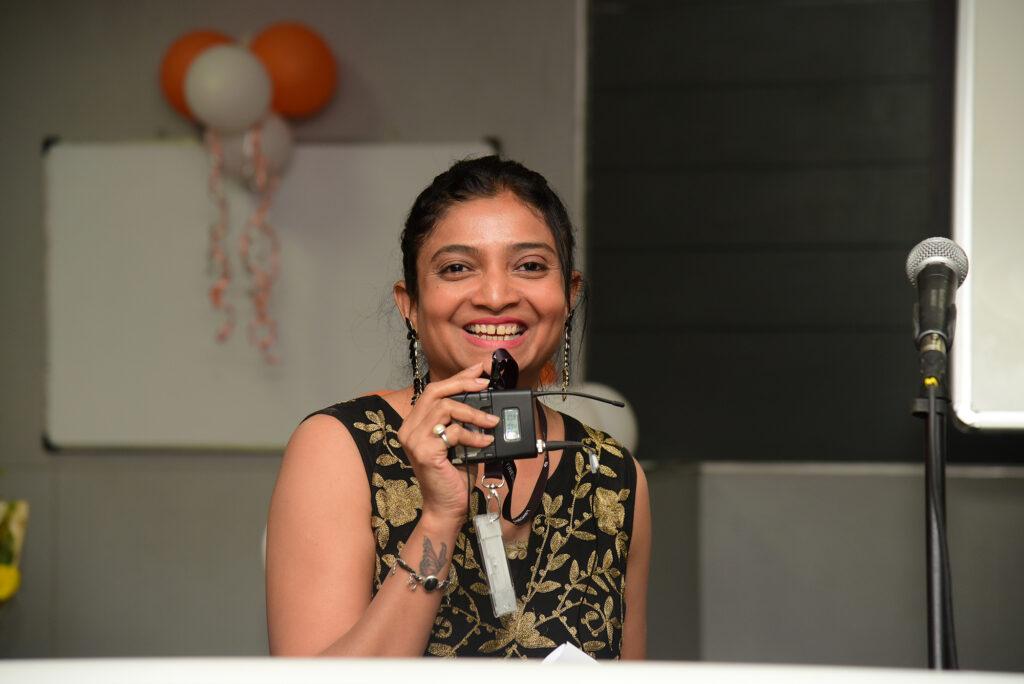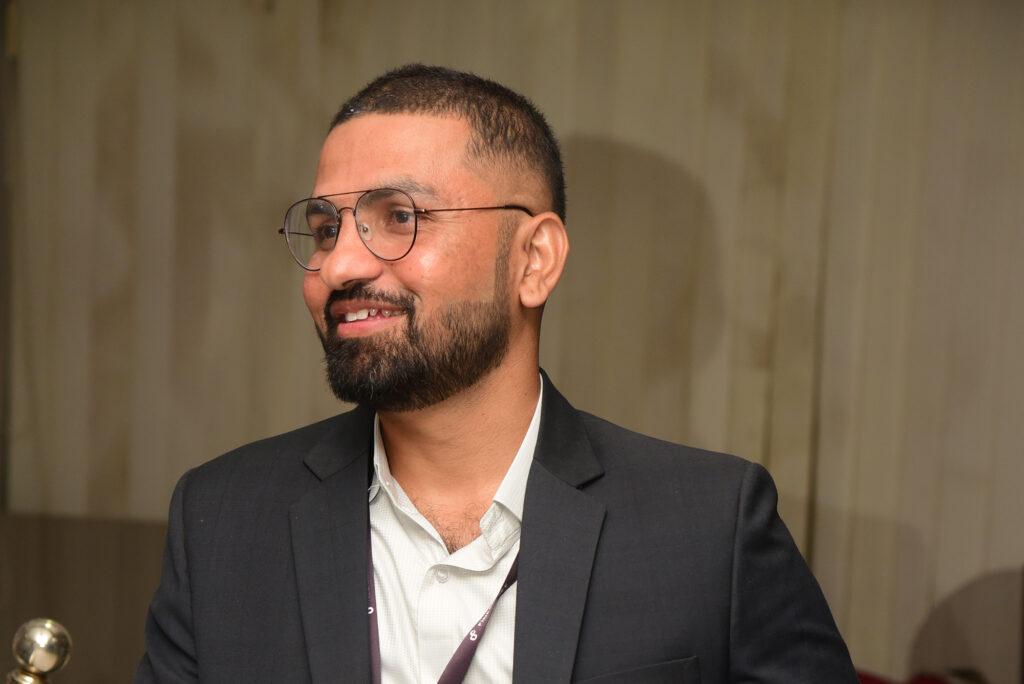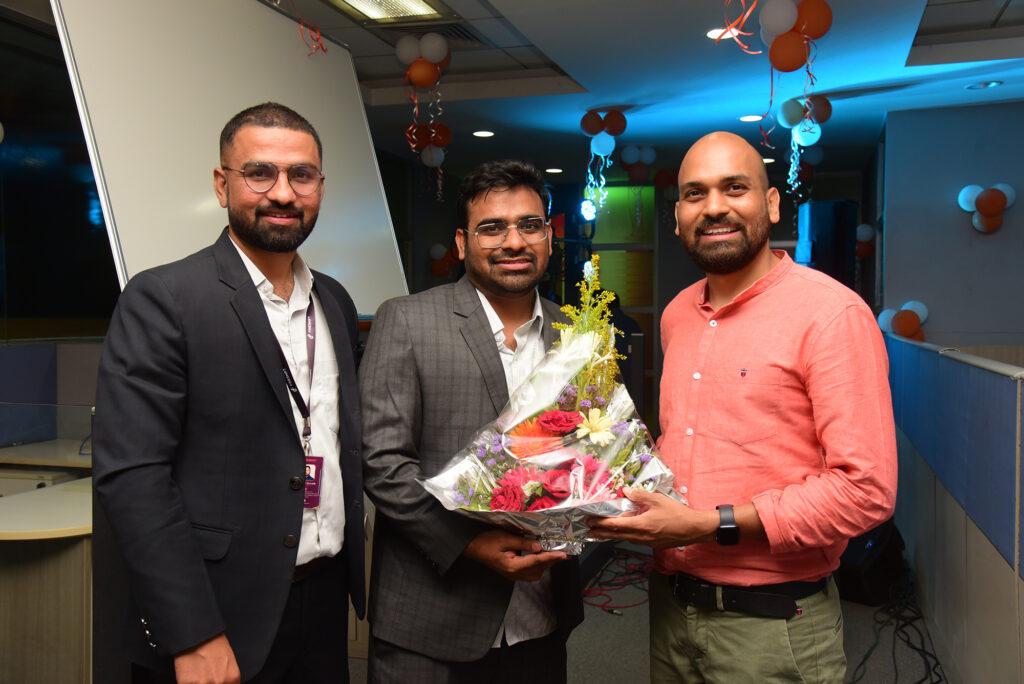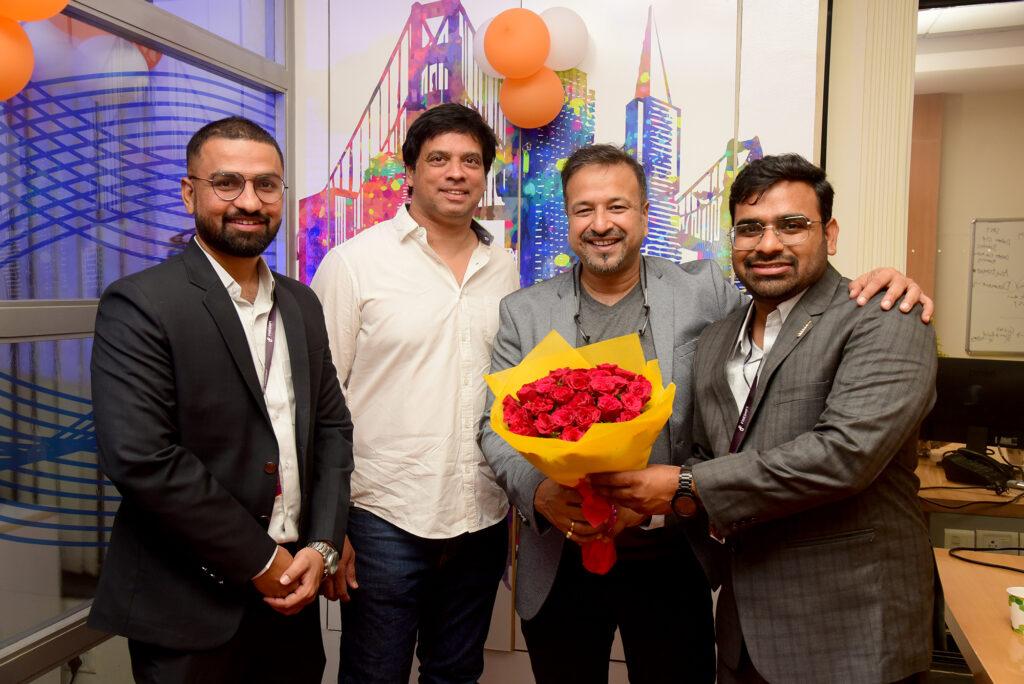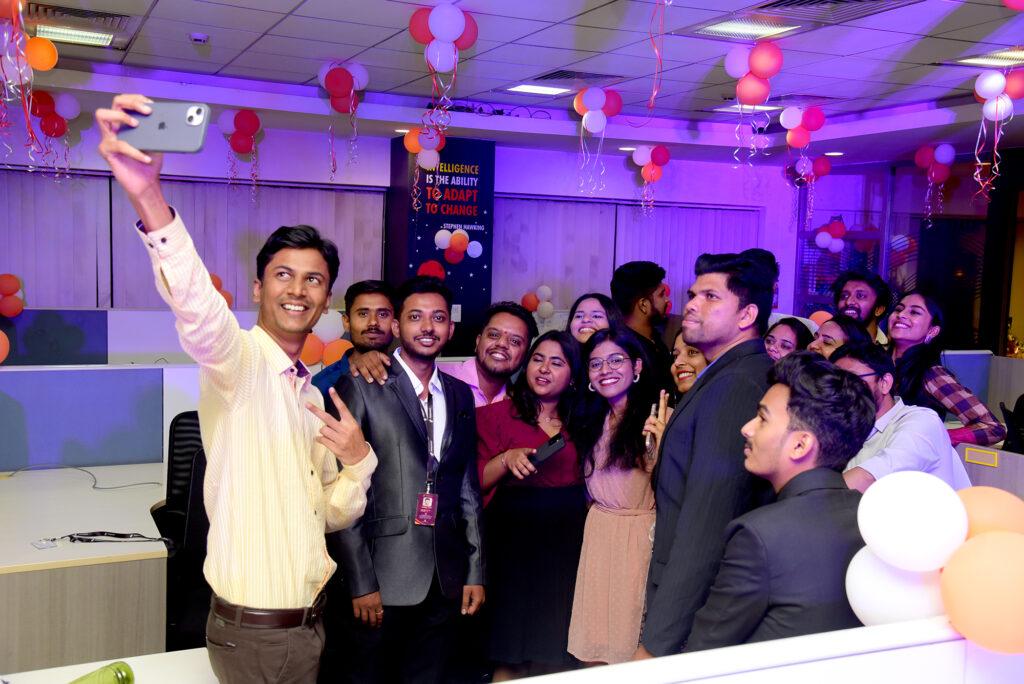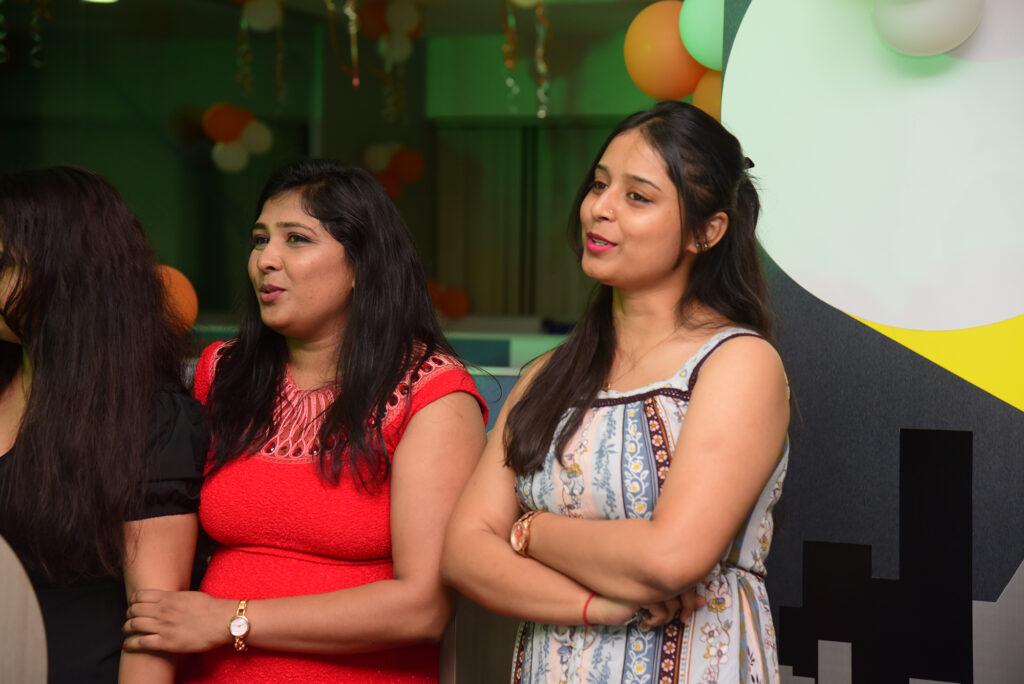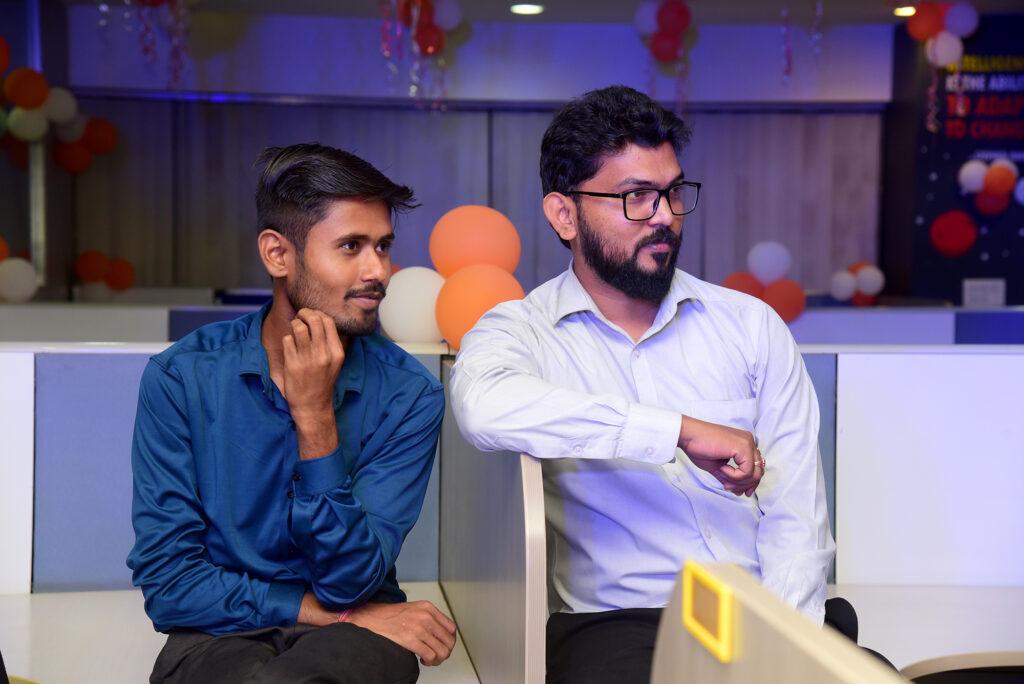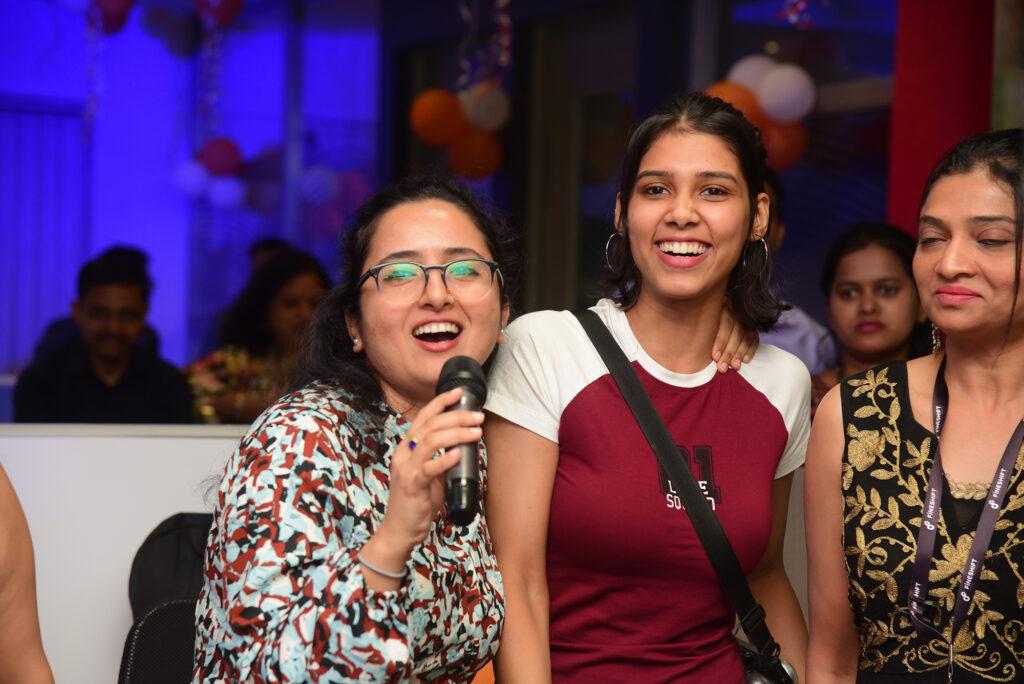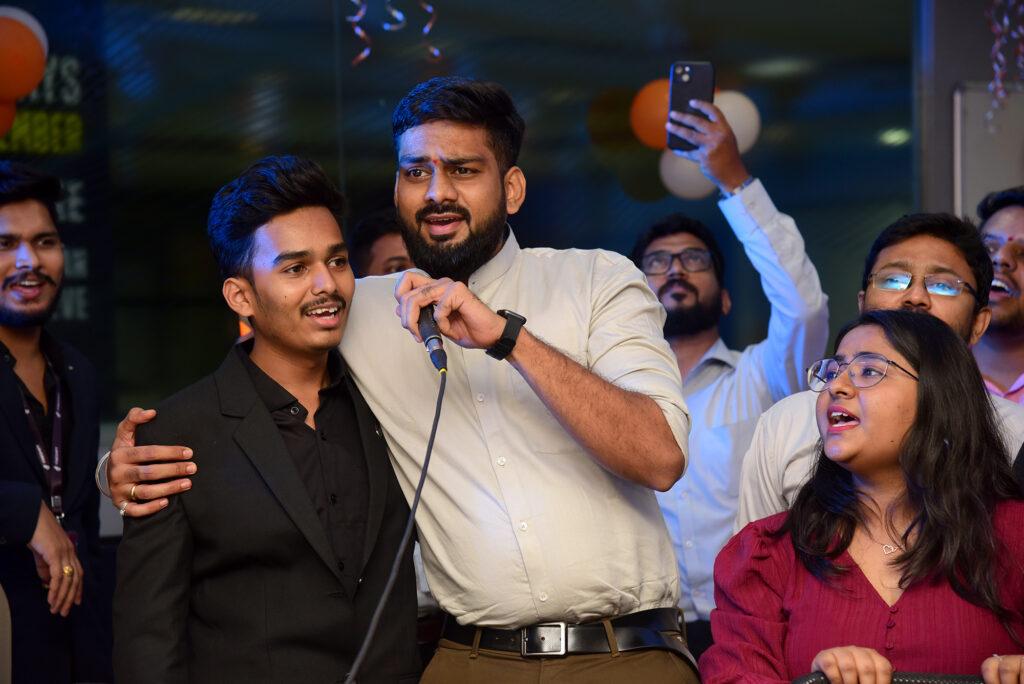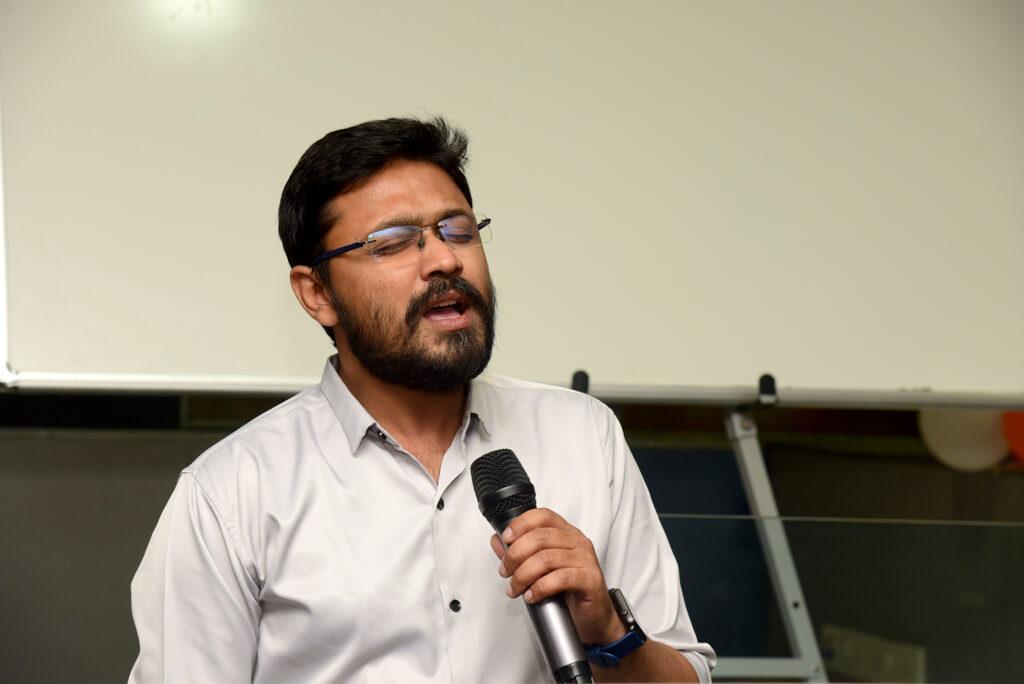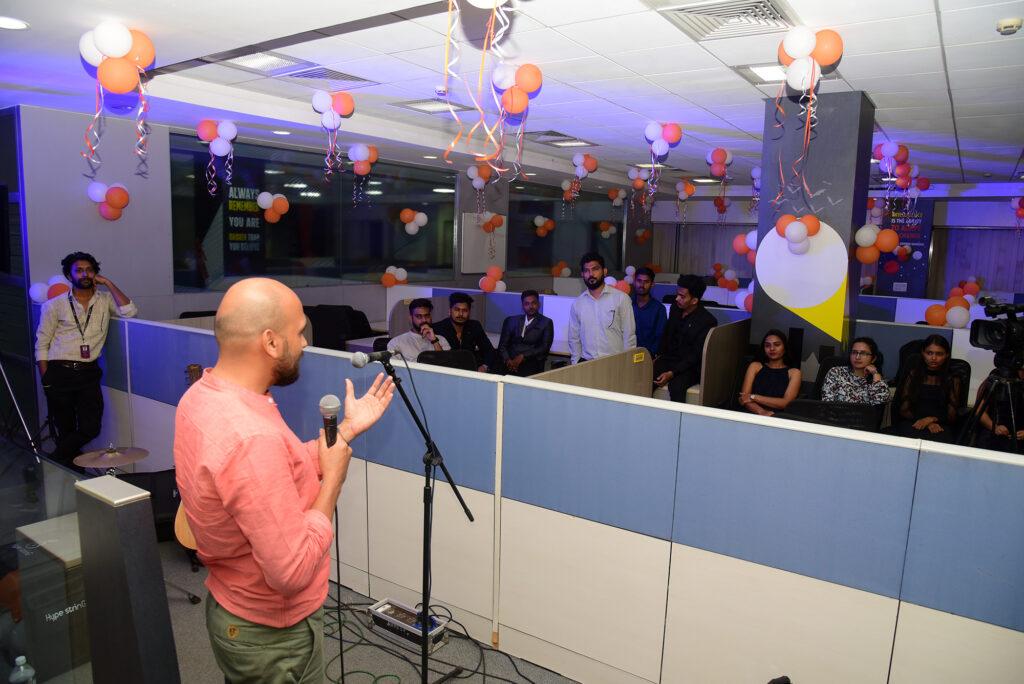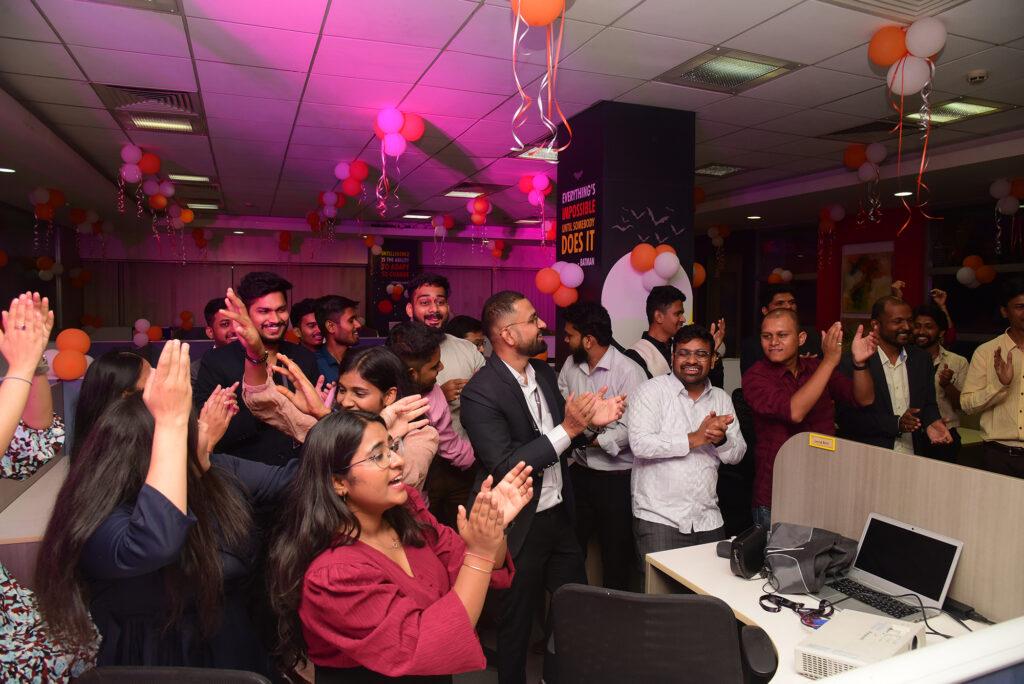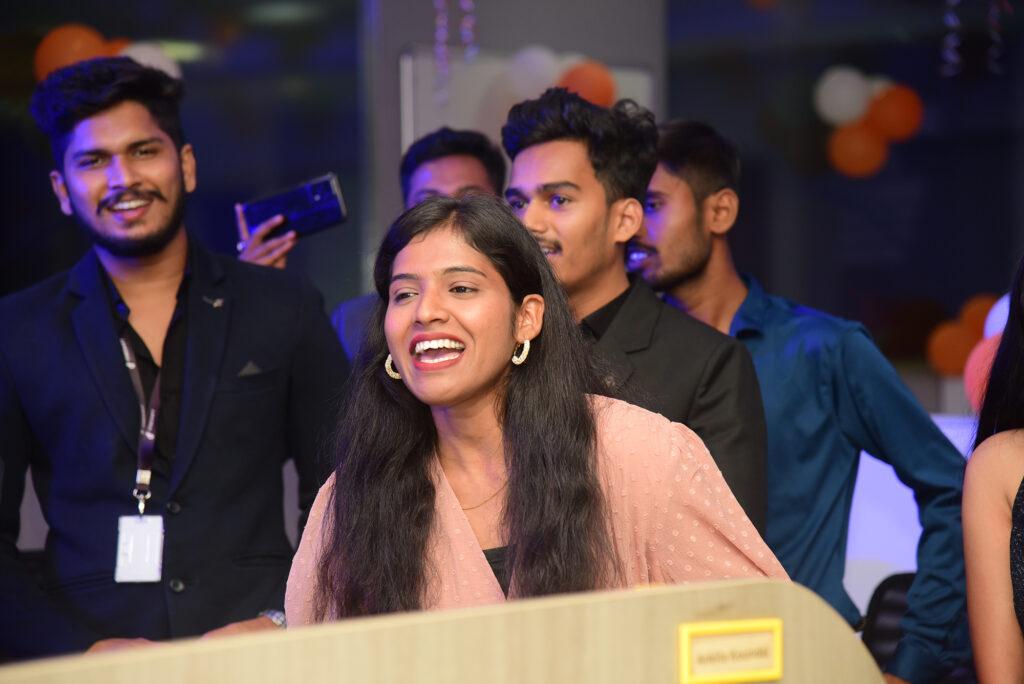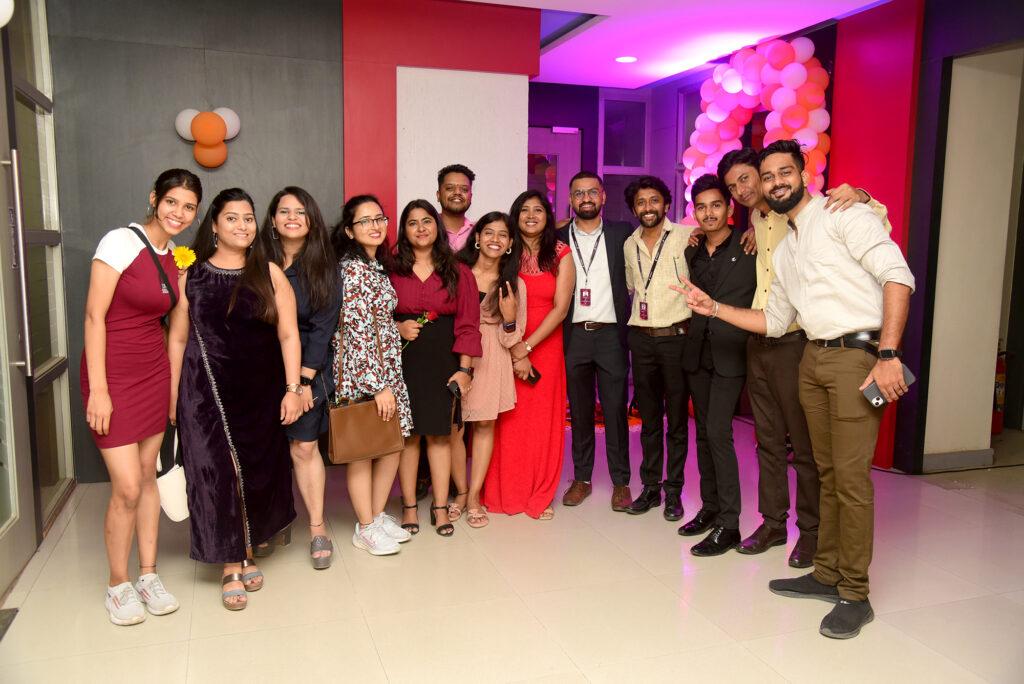 Professional Service
We'll engage with the customer to ensure product functionality is understood & adopted company wide.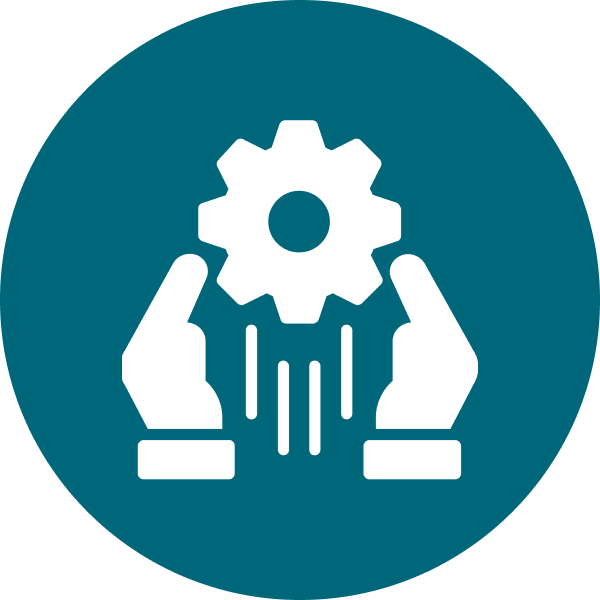 Managed Service
Support and administer a network, application, infrastructure, and security on customers' premises.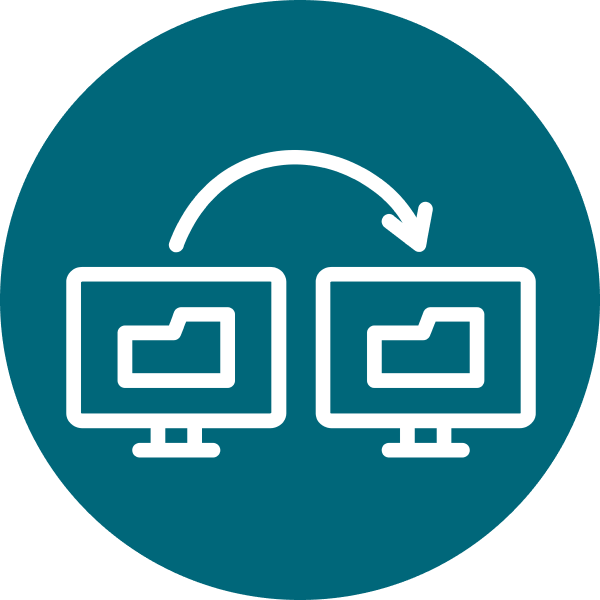 Migration Service
Initiating the digital shift from an existing digital system to the new modern one.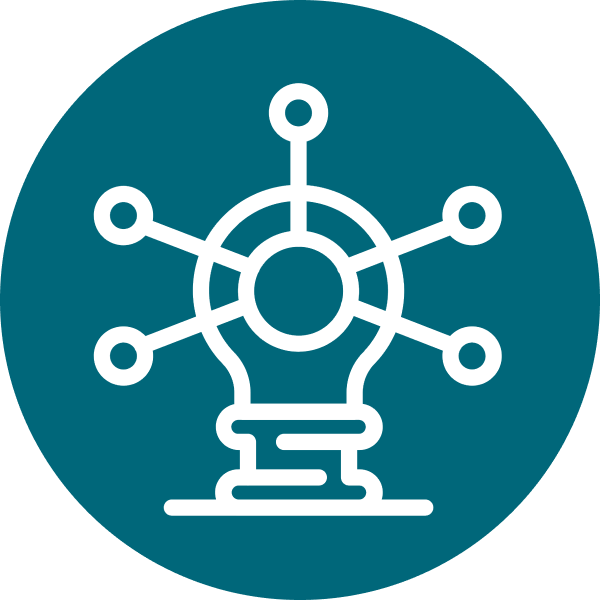 Training
Learn all about the new software and adapt to it.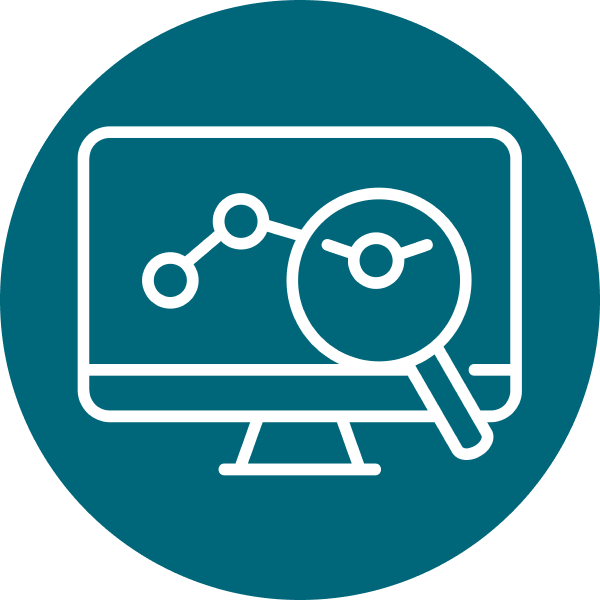 Monitoring
Keeping track of all the apps and sites that have been utilised on the company's PCs.
Staff Augmentation
Hire experts on a temporary basis in order to meet your business's temporary staffing needs.
Licensing
To support software and application licences without need for an in-house licencing engine.
Want to explore more on how we do it ?